Coronavirus updates: total UK cases and deaths, real-time map, 12 April
Updates on the total number of confirmed Covid-19 cases, deaths and discharged patients, both in the United Kingdom and across the world on Sunday 12 April/13 April.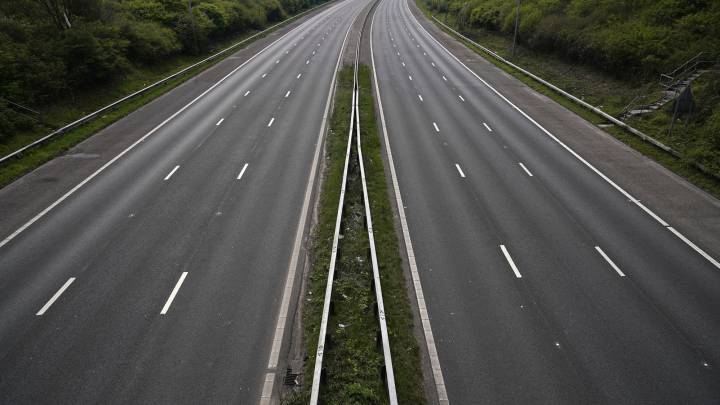 Confirmed UK coronavirus cases
As of 01:30 BST (02:30 CEST) on Monday 13 April, there had been 85,206 confirmed cases of coronavirus in the UK, with 10,612 deaths in total. A total of 626 individuals have officially recovered from Covid-19.

Worldwide real-time coronavirus map
Click here if the map doesn't automatically appear. (Map created and hosted by Johns Hopkins University Whiting School of Engineering, our thanks to them)
Boris Johnson he owes his life to NHS after coronavirus scare
Prime Minister Boris Johnson said he owed his life to hospital staff, in his first comments since leaving intensive care for coronavirus treatment, while his government came under mounting pressure to explain why the death toll was rising so fast.
Britain has reported two days in a row of hospital deaths increasing by more than 900 people. Friday's death toll of 980 surpassed the highest recorded in a single day in Italy, the hardest hit country in Europe so far.
The British government has had to defend its response, which has included carrying out far less testing than in some other European countries and ordering a lockdown that came comparatively late. Ministers have also resisted apologising for a shortage of protective gear for hospital staff.
Johnson, 55, was taken to St Thomas's Hospital in central London on April 5, suffering from persistent symptoms of the disease caused by the new coronavirus. On April 6 he was moved into intensive care, where he remained until April 9.
"I can't thank them enough. I owe them my life," Johnson said of the staff of Britain's state-run National Health Service at the hospital, in his first comments since being moved back to a regular ward. The comments were released to journalists and confirmed by his office on Sunday.
Worldwide coronavirus cases
The total number of confirmed coronavirus cases worldwide at the above time stood at 1,846,680, while 114,090 people have died from Covid-19 and 421,722 have recovered from the disease.
See also:
Sweden's soaring death rate shows danger of 'herd immunity'
Live coverage of the coronavirus pandemic
You can keep up-to-date with the latest news on the Covid-19 crisis by following our daily live blog.
---
The complete lowdown on Covid-19