Can I get stimulus benefit if taking care of grandchildren?
As the coronavirus crisis took hold of the US economy, financial aid was issued to households around the country. But doubts still remain on eligibility.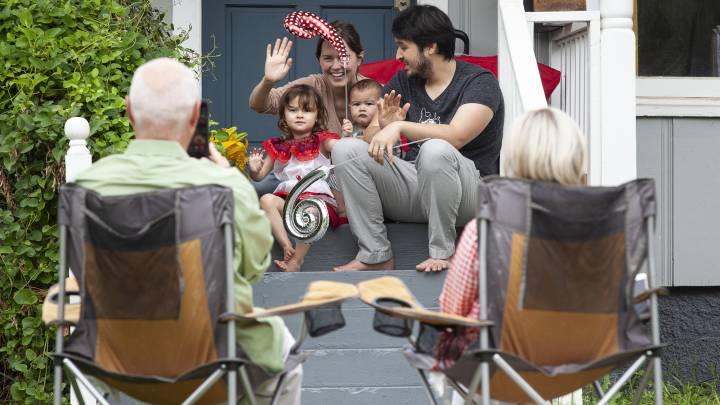 The stimulus payments have been arriving with Americans throughout the country but there are still numerous questions being asked. Here at AS English we have attempted to answer as many of them as possible.
Grandchild dependent benefit
A recent query has been surrounding the eligibility of those taking care of their grandchildren, and if they are entitled to the $500.
In this case the answer lies with whether or not you claim the grandchildren to be dependents on your tax return. If you do, then you are entitled to receive the extra $500 per child, so long as they are under the age of 17.

For those of you who are not required to file a federal tax return, you will need to use the non-filers tool which can found here in order to claim the $500 per child. For this, remember, you will require a valid social security number (or an Adoption Taxpayer Identification Number) for each child.
More stimulus questions answered:
Stimulus check in United States: What happens to 'non-filers'? - read
Will IRS send a second stimulus check to eligible Americans? - read
How do I submit a weekly unemployment claim in the US? - read
How do divorced couples decide split of US stimulus checks? - read