REAL MADRID
Real Madrid start the de-escalation of lockdown
The first team squad along with Zidane, the medical staff and technical body arrived on Wednesday to undergo tests with the aim to get back to action.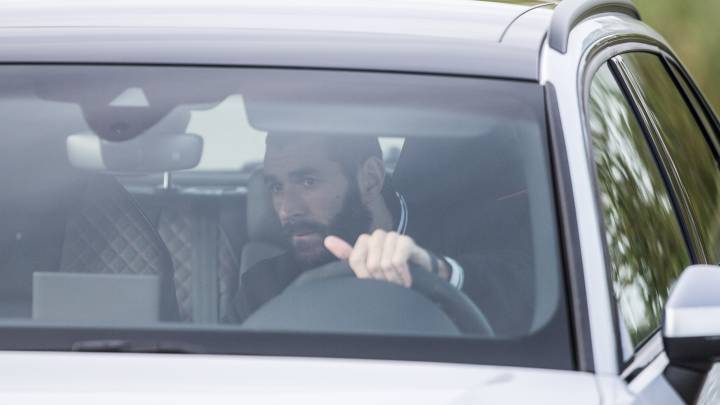 Real Madrid started the first phase of de-escalation to return to football. From 08:30 on Wednesday, Madrid players from the first team, Zidane and his technical staff along with the medical team and some players from Real Madrid Castilla started to arrived at Valdebebas in small groups to undergo tests for the coronavirus. Players from the top two leagues in Spain all convened at training grounds around the country to undergo the same tests.

The plan, provided there are no set-backs, is to get back training as soon as possible with an eye then on playing the remaining games of the season. The club have not, however, given a date as to when they plan to return. They will wait until all of the results are back before moving on to that stage.

The squad was called to the training ground at intervals of 10 minutes to do the checks. First was Benzema, who was there at 08:30. After that, Hazard, Modric, Nacho, Marcelo, Mendy and Bale arrived... Most of them were without masks or gloves and some of them like Marcelo and Mendy arrived with people in the car.
Along with those first team players was a group of youth players like the keeper Altube and Javi Hernández. This Thursday, two players who suffered serious injuries, Pedro and Rodrigo Rodrigues will have check-ups from doctors at the club. They had been undergoing check-ups via video meetings until now.
Once the tests are back and there are no positives, the first team squad will have to remain at the facilities at Valdebebas. It will be a sort of 'resort' and they will lack for nothing. They will have the added bonus of being just beside the stadium where Madrid will return to action at Alfredo Di Stéfano, which is ready to host games if they are to be played behind closed doors.