Unemployment benefit US: can college students apply for it?
Many college students are getting bad news after applying for unemployment benefits amid the coronavirus pandemic because their claims are being denied.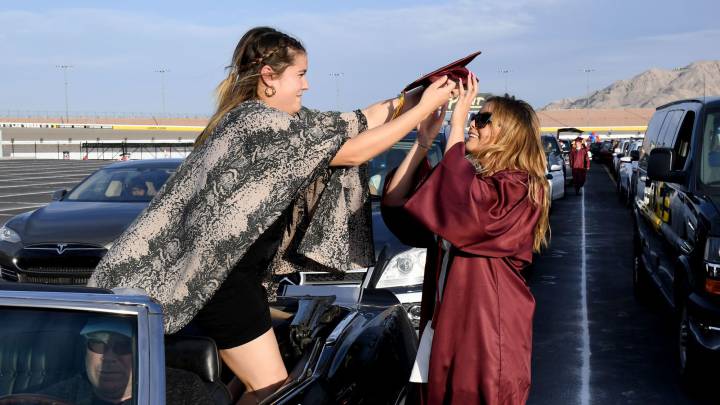 According to the National Center for Education Statistics nearly 11 million undergraduates work while enrolled full-time, and 27% of them work more than 20 hours a week. To amplify the suffering of young people, nearly 13 million college students were left out of the $1,200 stimulus payments and their parents didn't receive $500 for dependents because they are over 17 years old.
Normally, it is very hard for college students to qualify for unemployment insurance (UI) because they don't meet one or more of three common eligibility criteria. The UI determines the amount of money you receive based on the amount of money you made in a 12-month period. So college students either haven't earned enough money, haven't worked long enough or don't have the ability to accept full-time work.
PUA aids college students
To help young people during the coronavirus pandemic Congress created the Pandemic Unemployment Assistance (PUA) program, modeled on the existing Disaster Unemployment Assistance program.
Many students who lost their jobs due to Covid-19 should qualify for some help through this. About half of the states in the country will cover student workers who are still available for full-time work with regular UI benefits.
In other states, most students are disqualified from local UI because they are not considered 'available for full-time work' due to their student status, especially if they are in full-time education. However, to receive assistance from PUA, individuals must still be considered able and available for work, within the constraints placed on work during the Covid-19 pandemic.
PUA sets a flat minimum of one-half the state's average weekly benefit amount, which is very useful for workers with limited work history who might qualify for less based on the state formula alone. However, if the student earned more than the minimum, based on an assessment of the previous year's taxes paid, they could receive a benefit based on those earnings. This means that students with an uneven work history may revert to the minimum benefit, when their most recent earnings could have triggered a higher benefit amount.