Stimulus check: who needs to use the non-filer application?
Millions of people in America are required to complete the non-filer application and the following details can help you understand if you do, and what is needed.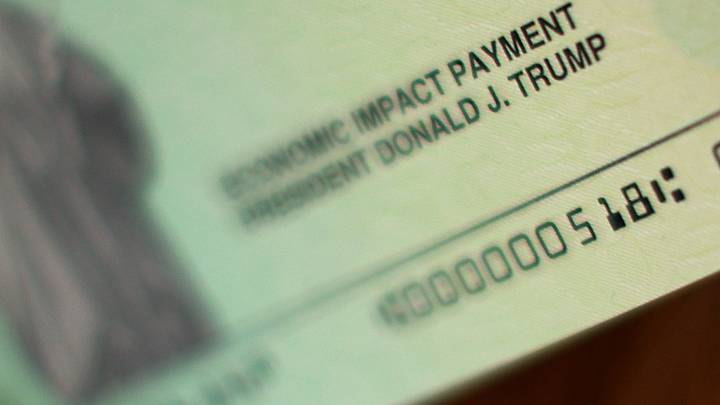 Stilmulus payments of $1,200 have still not been received by everyone who is entitled to them. These were made available as part of the trillions in federal assistance meant to help Americans suffering from the financial fallout of Covid-19.
Due to different systems being used by the agencies there were some challenges to ensuring everyone received their payments. The IRS launched two portals to collect information from individuals who had not filed a tax return in the last two years and for others who had filed but did not give the IRS direct deposit information.
---
Related questions:
What do I do if I missed the deadline for SSI and VA benefits? - read
What amount can I expect with a second possible stimulus check? - read
How does Trump plan to cut taxes to pay for stimulus checks? - read
Where to claim unemployment benefits: phone, online - read
---
People eligible for the stimulus payment who are not required to file a tax return and don't plan to file for 2019 should use the 'non-filer' tool on the IRS website. Non-filers can also provide direct deposit information, which will send an electronic payment to a bank account rather than having to wait for a mailed check.
Non-filers apply through the IRS website
The following scenarios can help you decide if you need to use the IRS's Non-Filers: Enter Payment Info Here tool to get your Economic Impact Payment. You can find this tool only on IRS.gov.
This new tool is designed for people eligible for the Economic Impact Payment who did not file a tax return for 2018 or 2019 and who don't receive Social Security retirement payments, disability or survivor (SSDI) benefits, supplemental security income (SSI), or Railroad Retirement benefits.
You can use the Non-Filers: Enter Payment Info Here tool to provide simple information so you can get your payment. You should use this application if you meet all these requirements:
You are a U.S. citizen or permanent resident.
You had gross income that did not exceed $12,200 ($24,400 for married couples) for 2019, and did not file a return for 2018 or 2019 and were not otherwise required to file a federal income tax return for 2019.
For each of these scenarios, assume that you and your family members are U.S. citizens, each with a Social Security number that is valid for employment.