Floyd Mayweather hits up a night club amid Covid-19 outbreak
Floyd Mayweather seems not to care about the coronavirus pandemic because in April he was seen riding his bicycle with no masks in the streets of L.A.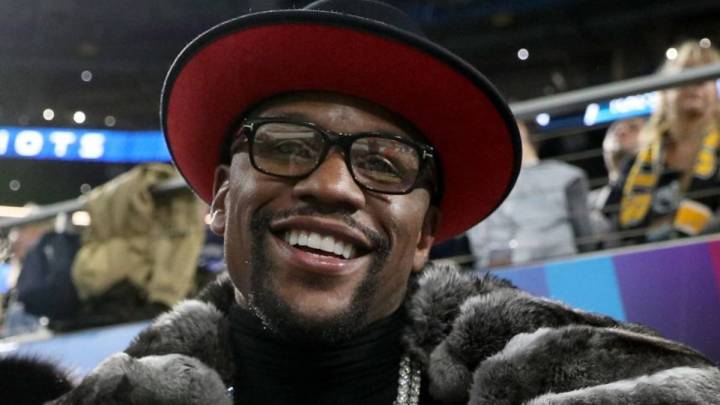 Arizona is one of the few states that decided to completely reopen and ease on the social distancing guidelines amid the coronavirus pandemic. During Memorial Day weekend millions of Americans decided to celebrate in Arizona since everything is pretty much open.
On Saturday night Floyd Mayweather was seen at the International Boutique Nightclub in Scottsdale, Arizona partying with his entourage and the place was packed with people. As many who assisted the nightclub, Mayweather was not wearing a mask, gloves and no social distancing.
Nobody at the club seemed to be worried about Covid-19 and Floyd was having a good time, smiling, dancing and throwing money. Arizona has a total death toll of 799 and the health department reported 431 new cases on Saturday, increasing the total number of cases in the state to 16,039.
Second time Mayweather is spotted during Covid-19 pandemic
This is not the first time Floyd is seen in public and not respecting the rules imposed to help stop the spread of the coronavirus in the country. Back in April, he was bike riding in the streets of Los Angeles, with his entourage, and no one was wearing masks even though California had made it mandatory to wear a face mask in public during the outbreak.