MEMORIAL DAY
Memorial Day 2020: are liquor stores and grocery stores open today?
Memorial Day is a federal holiday and so state liquor stores can not opening but a lot of stores are either open or have adjusted their hours for the day.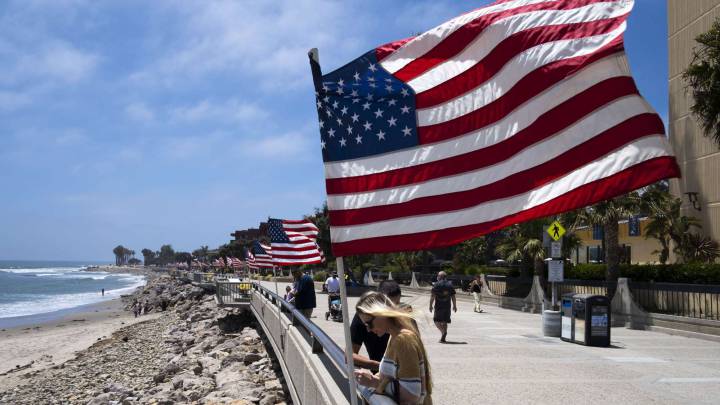 Memorial Day is a federal hoiday in the US. It is celebrated annually to honour the troops who have fallen in wars fighting for their country. With the coronavirus pandemic and the fact that people are unsure about what stores are open, it has led to confusion. Lots of stores, liquor stores, banks and restaurants along with government offices are closed but it's not a hard and fast rule. Below, we have compiled a list of stores open and those who have closed their doors for the day.
The coronavirus means some stores will require protective equipment be worn in the store so before venturing out to refill the cooler, be aware of this fact. Several of these stores are massive chains so it would be wise to check with your local grocery store for its latest hours and policies before heading out on Memorial Day.
Most liquor stores are closed. It will depend, however, from state to state. All the liquor stores in Massachusetts, for example, were closed on Memorial Day 2017 even though the state doesn't control these shops. It is up to the chain in question in many states with some of them opting to close to alter their hours. State liquor stores, on the other hand, are closed.
Grocery Stores Open on Memorial Day 2020
Albertson's
Aldi
CVS
Duane Reed
Kmart
Kroger
Publix
Rite-Aid
Sam's Club
Save a Lot
Save-Mart
ShopRite
Target
Trader Joe's
Vons
Walgreens
Walmart
Wegmans
Whole Foods
7-Eleven
Grocery stores closed on Memorial Day 2020
Costco
Cost Plus World Market