Memorial day 2020: Best sales to shop on Memorial Day Monday
While Memorial Day is a solemn time to remember America's fallen heroes, many retail stores use the day to promote major sales.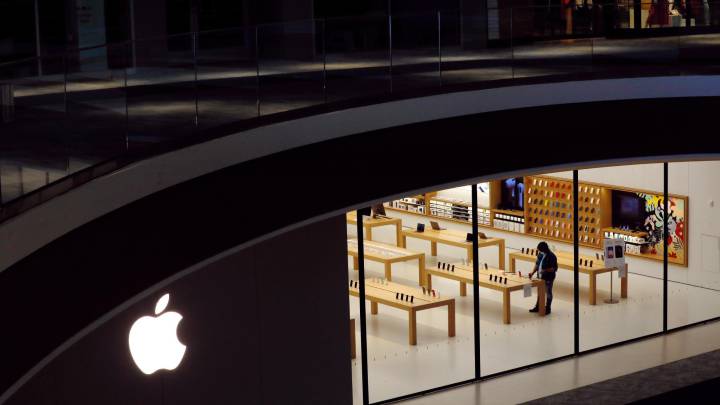 As the United States celebrates Memorial Day Monday, several retailers are offering incredible deals online amidst the coronavirus pandemic. This year many will be continuing to use online shopping with many stores and malls remaining closed around the country to stop the spread of the virus.
However, some stores, such as certain branches of Walmart, Target and Best Buy, will be open on Memorial Day Monday and are offering amazing deals that haven't been seen in months. It is important to check your local store hours before leaving your place of residence as hours may be modified due to the federal holiday.
Leading the charts of the most popular items are televisions, with the larger models as ever being pushed by retailers, though you'll likely find bargains across a wide range of sizes and spec levels. This year retailers are offering bigger discounts earlier than ever, with some of the best Memorial Day sales having been up and running for a week or more already.
Electronics and appliances
Amazon will be offering big savings to their customers including up to 30% off big-screen TVs. The price on a 32-inch Insignia has dropped from $170 to $119 and there are tons of deals to search on their website. Another popular item are Apple's air pods that have dropped the price from $199.00 to $149.98.
Best Buy, who recently started reopening several stores across the country, has been offering until 3 June up to 66% off on home appliances, such as saving almost $1,000 on a GE French-Door refrigerator. Also people can save big on items in every department now through 25 May and they have the option to either schedule an in-person appointment or to shop online.
When visiting Microsoft's online store you'll find deals of up to 64% off PCs and Samsung is offering up to $250 off other eligible products when you buy a 2020 4k QLED TV. There are also huge sales on beauty and skincare and clothing.