Memorial Day 2020: what is open on Monday? post offices, UPX, Fedex...
Everything you need to know about what services and postal delivery operations are open on Memorial Day 2020 amid the coronavirus pandemic in the US.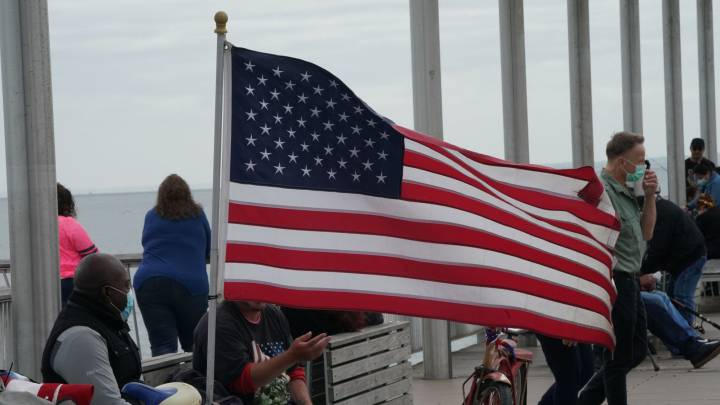 The United States dedicates Memorial Day weekend to honor the US servicemen and women who have given their lives while on duty in the country's armed forces. Memorial Day is always celebrated on the final Monday in May and although that remain the case despite the coronavirus pandemic, several traditions including parades have been postponed to curb the spread of the virus.
Memorial Day became an official federal holiday in 1971 and was originally known as Decoration Day when it was first observed after the end of the Civil War.
What is open on Memorial Day Monday

Since it is a federal holiday most businesses in the United States are closed on Monday. The U.S. Postal Service offices will not open and there will be no regular mail delivery either. Also FedEx and UPS will not make deliveries, except for UPS Express Critical and FedEx Custom Critical.
The banks are closed on Memorial Day Monday but ATM services will be available. Since the outbreak in-person banking services have been limited indefinitely. The following banks will be closed on Monday.
Bank of America
Capital One Bank
Chace
Citibank
Santander Bank
TD Bank
Wells Fargo
Grocery stores remain open
As has been the case since the beginning of the coronavirus pandemic, grocery stores will remain open during Memorial Day Monday but may have reduced hours. Shoppers should check their local supermarket for specific information on opening hours.
Also many restaurants will remain open for takeout or delivery during Memorial Day Monday. There is no dining-in because many states are not reopening completely so they are operating limited services during the coronavirus pandemic.