Stimulus checks: Plain envelopes are also official and not junk mail, IRS said
About 4 million Americans do not have bank information and have not received their stimulus payment approved by president Donald Trump in mid-March.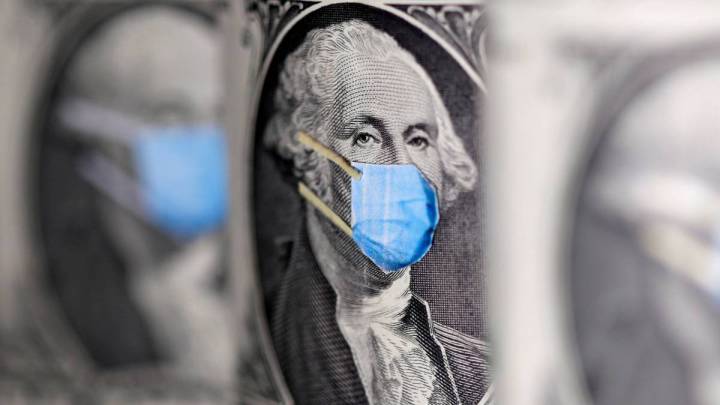 Even though the Internal Revenue Service (IRS) has informed that about 152 million Americans have received their stimulus payment to help them get through the coronavirus pandemic in the United States, there are millions still waiting. The IRS informed that roughly 4 million people don't have bank information in the U.S. and that Americans should receive a visa debit card in the mail.
These debit cards will contain $1,200 per individual and they have the same protection as a regular debit card from any bank. People who receive it can withdraw all the money, keep the cash or simply transfer it to another account, pretty much people can do whatever they want with it.
There have been many scams during the coronavirus pandemic and that is why some people don't trust everything they get on the mail. There have been multiple reports of people throwing away plain envelopes they are receiving because they think it's junk mail.
The only problem is that the debit cards come in envelopes that say "Money Network Cardholder Services" and do not bear any federal markings. That has prompted some recipients to complain that they look too similar to unwanted credit card offers, leading some to accidentally throw the cards, which could contain as much as $3,400 for a family of four in the trash.
To help taxpayers identify the cards, the IRS said in an FAQ that they will bear the Visa logo and are issued by MetaBank. A letter included with the cards explains that they are the Economic Impact Payment Card. More information is available at eipcard.com. To activate the cards, taxpayers need to call 1-800-240-8100 to verify their identities and set their PINs. They should also sign the backs of their cards.