Second Stimulus Check: Senate returns to discuss approval of stimulus package during protests
While the attention of the entire United States is currently on the mass protests over the death of Floyd, the Senate returns to discuss the HEROES Act.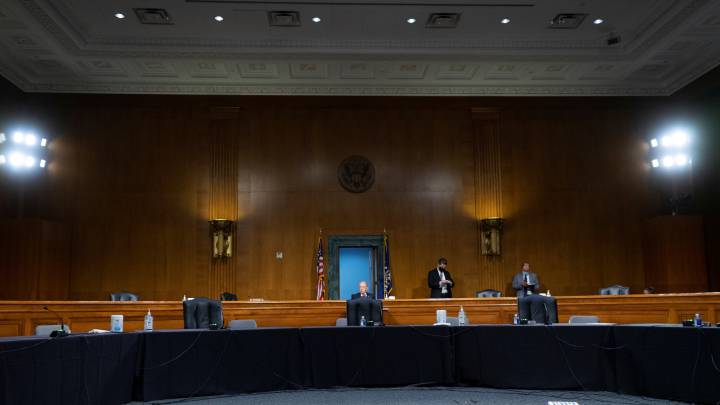 Over thirty cities across the United States are protesting the death of George Floyd who was killed by three police officers in Minneapolis on 25 May. Amid the massive protests and chaos in cities like New York or Los Angeles, the Senate returned to Capitol Hill on 1 June to discuss the approval of a second stimulus payment.
In March the House of Representatives approved the HEROES Act, which among other measures, it provides a second stimulus check for millions of Americans suffering amid the coronavirus pandemic.
Once it was approved the Republican-controlled Senate said that the bill is "dead on arrival" but they are open to discussing a new one to help struggling Americans. The Senate wants to create a new relief bill to follow the CARES Act, but Democrats want improvements because it leaves out millions of people who contribute to the economy of the country.
Senate Democratic leader Chuck Schumer has called on lawmakers to join Democrats at the negotiating table to discuss a new bill, adding that small businesses need more flexibility in how they can spend federal relief funds, and now adding that many of them have been looted and destroyed during the riots.
Senators return to the Capitol for the first time since waves of violent demonstrations nationwide over the police-involved death of George Floyd in Minnesota. Thousands have been arrested across the United States following clashes with police and they expect to continue rioting all week.