Coronavirus US: summary of news for Sunday 7 June
Coronavirus live USA: latest Covid-19 news - Sunday 7 June
US coronavirus latest: 13:00 PST/16:00 EST on Sunday 7 June (22:00 CEST)
According to the latest figures published by Johns Hopkins University, 6,962,392 cases have been detected worldwide, with 401,251 deaths and 3,121,065 people now recovered.
In the USA, there have been 1,928,594 confirmed cases and 110,047 deaths with 500,849 people recovering from the virus.
De Blasio says NYC ready to reopen on Monday
Mayor Bill de Blasio said New York City is within the parameters to go ahead with phase one reopening on Monday. The rules require less than 200 people admitted to hospitals per day, to have under 375 intensive care unit patients across the city, and to have less than 15% of city residents testing positive for Covid-19.
U.S. senator Scott says China trying to sabotage vaccine development
The United States has evidence China is trying to slow down or sabotage the development of a Covid-19 vaccine by Western countries, Republican senator Rick Scott said on Sunday.
"We have got to get this vaccine done. Unfortunately we have evidence that communist China is trying to sabotage us or slow it down," he said during an interview on BBC TV.
"China does not want us ... to do it first, they have decided to be an adversary to Americans and I think to democracy around the world."
Asked what evidence the United States had, Scott declined to give details but said it had come through the intelligence community.
This is a quite extraordinary claim from Scott, and extraordinary claims require extraordinary evidence.

80 percent of US citizens feel country is out of control
In a poll run by NBC News and the Wall Street Journal, a vast majority of Americans feel that coronavirus, the death of George Floyd, unemployment and Donald Trump's divisive policy making have seen the US spiral out of control.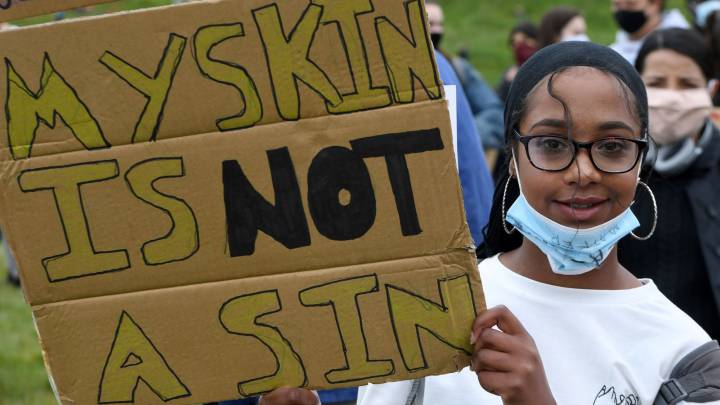 "How in the world did my parents get it when they'd been quarantined for weeks? That remains a mystery"
Writing for NPR, Dr Saron Sandell tells the story of her parents, Larry and Anne, who have been reunited after being separated for four weeks because of positive coronavirus tests.
Global deaths pass 400,000 mark
The number of worldwide deaths as a result of the coronavirus pandemic has passed the 400,000 mark, according to figures compiled by Johns Hopkins University. At 5:40 EST, there had been 400,013 fatalities due to Covid-19, JHU said. The US, the world's worst-hit country, has accounted for just over a quarter, with a death toll of 109,802.
Ways protesters can reduce coronavirus risk
"Don't hug and kiss. Don't share drinks. Bring your own water bottle..." Speaking to CNBC, experts have offered protesters tips on how to minimise their chances of catching the coronavirus while at one of the many Black Lives Matter demonstrations taking place in the US and across the world.
Speedway fans back in the stands
Race fans in Delmar, Delaware, watch cars race at Delaware International Speedway on Saturday. Last week, Delaware International Speedway reopened without spectators for the first time since being closed due to the Covid-19 pandemic.
According to the speedway's website, as a part of its agreement for reopening with the State of Delaware, masks and face coverings were required, along with other safety measures. (Photo: Patrick Smith/Getty Images/AFP)
Related US stories
Scroll through some of our recent pieces for more detail.
Tech organisation
Facebook and Twitter might have the bells and whistles, but the word processing software's simplicity and accessibility have made it a winning tool.
Testing increase
Rick Rosner gives his angle on the most recent improvement to testing across the country.
West Oakland's pollution problems far from over
Within the first seven weeks of the stay-at-home order, which were imposed in March, CO₂ levels dropped about 50% in West Oakland, California - one of the country's most polluted neighborhoods.
After a decades-long fight, West Oakland was on the cusp of implementing a new five-year plan to ease the heavy pollution. Now that progress is coming undone.
In May, California proposed a tightened budget that could mean a cut of $50 million to California's Community Air Protection Program, which would have funded that plan and others like it. The pandemic has also diverted local attention away from implementing regulations that would have cut emissions, The Huffington Post reports.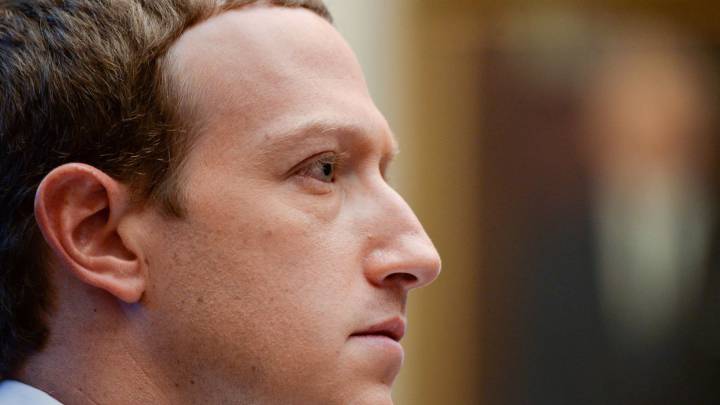 Louisiana braces itself for Storm Cristobal
The government of Mexico has issued a Tropical Storm Watch for the eastern Yucatan Peninsula of Mexico from Punta Herrero to Rio Lagartos. Storm Cristobal is gathering pace as it shifts across the Gulf of Mexico and is heading for Lousiana where residents have been evacuated.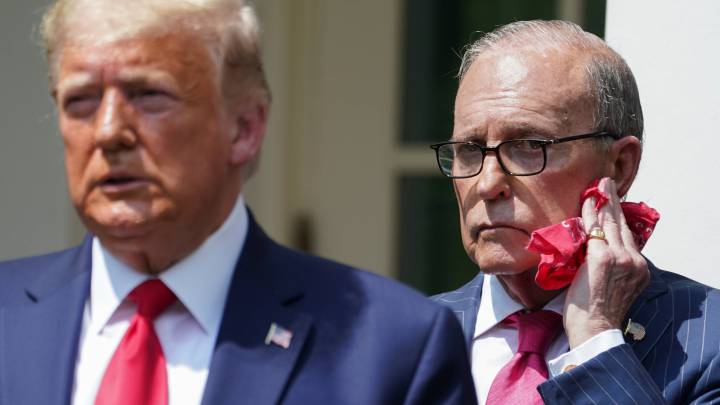 Coronavirus live US updates: welcome
Hello and welcome to our live, US-focused coverage of the coronavirus pandemic, which has now registered over 6.8 million cases worldwide, leading to nearly 400,000 recorded deaths.
We'll endeavour to bring you the latest developments as they emerge.