Lockdown in Sikkim: dates and restrictions
To curb the spread of Covid-19, Sikkim's government has decided to impose a complete lockdown for one week as of 21 July.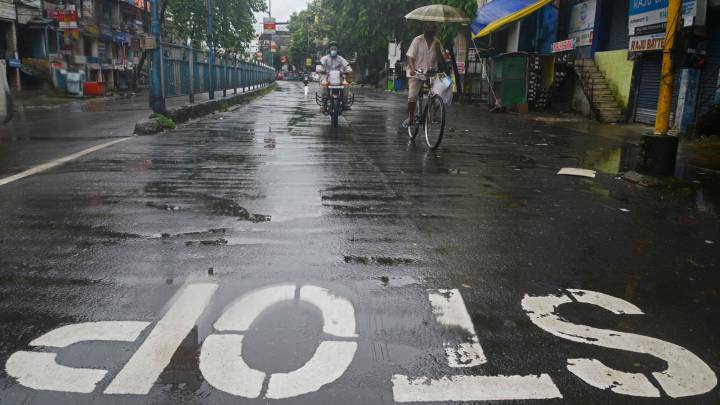 In an attempt to contain the spread of Covid-19, Sikkim state has decided to implement a week-long complete lockdown from 21 July till 27 July, with a night curfew imposed.
Sikkim's government issued an order shutting down all government offices, shops, commercial establishments, institutions, markets and factories, except for individuals or institutions who have been granted an exemption.
District magistrates will issue orders to enforce a curfew from 7:30 pm to 6 am in order to restrict people's movement on the streets, except for those holding exemptions or deployment letters, given that they will comply with safety and social-distancing protocols.
Follow all the latest coronavirus-related news in India with our dedicated live blog
Exempted cases:
Movement of vehicles or people providing essential goods. Shops selling essential goods can open from 8 am to 5 pm, while medical stores can open until 7 pm.
Required movement of people or vehicles for providing maintenance for essential services such as banks, hospitals, and power supply, provided that they have an ID card or deployment letter at all times.
Movement of people, vehicles, or taxis in case of medical emergencies. Inter-state travel will only be allowed for medical emergency cases and the movement of essential goods.
Not more than 20 people will be allowed to gather for social occasions like weddings or funerals, and local police have to be informed.
Security services and courier services.
All educational institutions will remain shut until the end of August.
Sikkim has reported 283 confirmed Covid-19 cases so far, of which 90 patients have recovered and 193 are still active cases.