Schools in West Bengal set to re-open on Teachers' Day
West Bengal CM Mamata Banerjee announced that schools and colleges in West Bengal will remain closed until the end of August with the government considering re-openings on 5 September.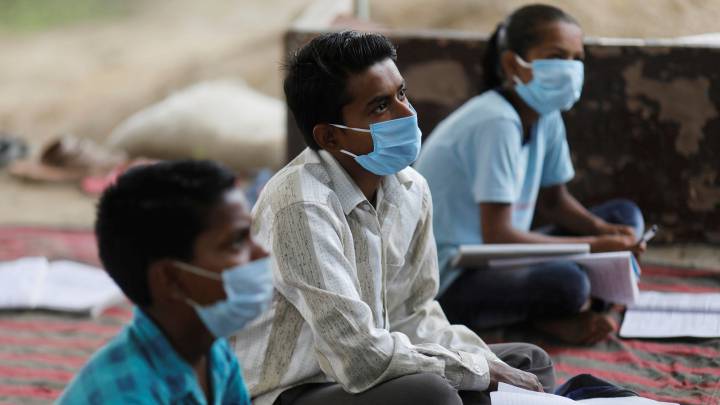 West Benegal Chief Minister Mamata Banerjee announced earlier on Tuesday that the state will remain under the bi-weekly lockdown until the end of August.
She also declared that there is no intention to re-open schools and colleges before the end of August, however, the state's government is considering a 5 September re-opening date, which coincides with Teachers' Day.
Banerjee revealed that a meeting will be held by the end of August to decide whether or not to approve the re-opening of schools.
"Till 31st August all educational institutions will remain closed in the state. If the situation improves then we will think about reopening schools on alternate days starting on Teacher's Day till Durga Puja. But only if the situation permits," she stated.
Follow all the latest coronavirus-related news in India with our dedicated live blog.
The two-day-a-week lockdown imposed in West Benegal was set to end by the end of July, but the state's government decided to extend this protocol for another month until 31 August. The state implements complete lockdown on weekends with a very strict and wide-ranged lockdown imposed in containment zones.
Total lockdown will be enforced in West Bengal on 5, 8, 9, 16, 17, 22, 23, 29, 30 August, while the state won't impose a lockdown this weekend to allow Muslims to celebrate Eid Al-Adha.