West Bengal revises complete lockdown dates to be imposed in August
West Bengal government has revised the dates on which complete lockdown will be observed across the state in its bid to curb further spread of Covid-19 infections.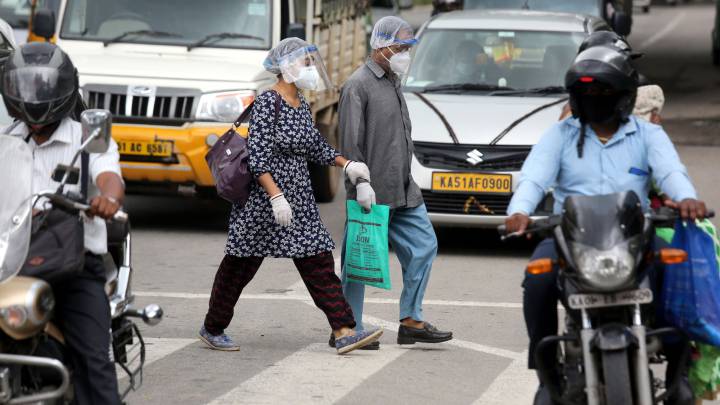 On Monday, West Bengal government confirmed the dates on which a state-wide complete lockdown will be implemented during the month of August in an attempt to control Covid-19's rampant spread throughout the state and country as a whole.
The central government announced earlier the third edition of "Unlock India" while West Bengal administration decided to continue following the same two-days-a-week lockdown protocol as the state is set to imposes complete lockdown during two days of every week this month to control the surge in Covid-19 cases.
The new lockdown dates
The state's government revised the dates of the state-wide lockdown for this month and confirmed that lockdown will now be imposed on 5, 8, 20, 21, 27, 28, and 31 August.
The government had earlier announced lockdown dates for August would be on 5,8,16,17,23,24, and 31, before receiving many requests to amend the dates as some days coincide with festivals and community-based celebrations. The government took into consideration the public requests and changed the lockdown dates for the fourth time, so as not to clash with events such as Independence Day and Ganesh Chaturthi.
Follow all the latest coronavirus-related news in India via our dedicated live blog
Mamata Banerjee's government also refused to impose lockdown last weekend due to the Islamic feast (Eid Al-Adha), and urged people to celebrate the occasion while maintaining social distancing and following all Covid-19-related safety measures.