Nigeria: recreational centres and clubs set to re-open on 14 August
The Lagos government announced the plan to re-open provided that they have the needed documents, after being shut for several months due to the coronavirus outbreak.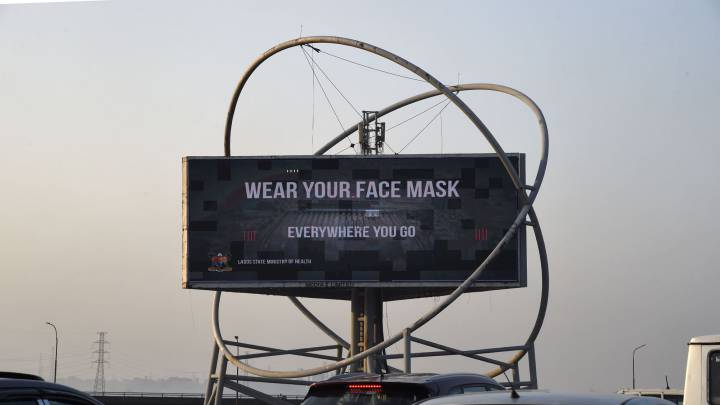 After approving the re-opening of schools and places of worship in its effort to gradually ease lockdown restrictions imposed due to the Covid-19 pandemic and to revive the economy, the Lagos government announced the re-opening of recreational centres and social clubs that have the required certificate.
The government posted a tweet on Monday that quoted Governor Babajide Sanwo-Olu declaring that clubs re-opening would be subject to clearance and possession of the Provisional Safety Compliance Certificate, with these currently being issued for social clubs with registered trustees.
Follow all the latest coronavirus-related news in Africa via our dedicated live blog
Other businesses remain suspended
Despite this move, all other businesses, including spas, bars, lounges, night clubs, cinemas, and game arcades, remain shut, and if any of these businesses attempt to re-open ahead of a date announced by the government, and without meeting the guidelines set, they will be forced to shut down. It has also been announced that the government will deploy teams of monitoring and enforcement to ensure that guidelines and directives are complied with.
The government has always emphasised with every new step of easing, that all safety protocol measures and guidelines should be followed by all establishments that are given the green light to re-open. This includes places of worship and schools where social distancing has to be constantly maintained and hand-washing facilities have to be provided.
At the time of writing, Nigeria has reported 43,841 confirmed cases so far, of which 20,308 have recovered, while the death tally is 888.