Nigeria's Air Peace sacks 69 pilots due to Covid-19 pandemic
Nigeria's six-year-old airline had to sack 69 pilots due to the economic deterioration caused by the Covid-19 pandemic and losses in the aviation industry.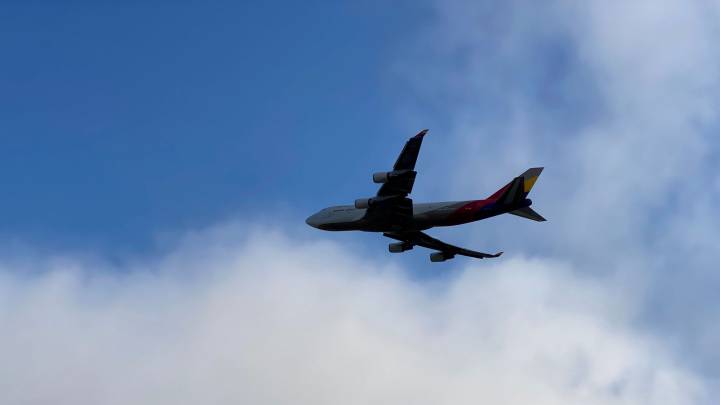 Nigeria's Air Peace decided to lay off 69 pilots on Monday due to deteriorating economic conditions. In order to survive the impact of the coronavirus pandemic the airline has resorted to downsizing its workforce and restructuring its operations.
The airline's spokesperson, Stanley Olisa, stated that Air Peace had to take "a very painful but rightful decision, in the circumstances the airline has found itself as a result of the devastating effects of the COVID-19 pandemic on its operations and financial health, to terminate the employment of some of its pilots."
His statement also explained that the pandemic has seriously hit every airline and made it impossible for most carriers to continue their operations without implementing some restructuring.
Follow all the latest coronavirus-related news in Africa via our dedicated live blog
Olisa noted that the decision made by the airline was for the greater good of the company and its 3,000 employees, as Air Peace aims to fulfill its financial obligations to staff, external vendors, aviation agencies, maintenance organizations, insurance companies, banks, and others.
Salaries reduced by up to 40%
Olisa also declared that all salaries of existing employees will be subject to a 0-40% reduction based on the salary grades of Air Peace staff. He added that even after salary cuts the company wouldn't have been able to continue its operations and maintain the majority of existing jobs without taking Monday's decision.