What's happening between Fortnite, Apple and Google? Can I keep playing on my phone?
Epic Games has filed legal papers in response to Apple and Google announcing that they have decided to ban the Fortnite app over direct-payment disputes.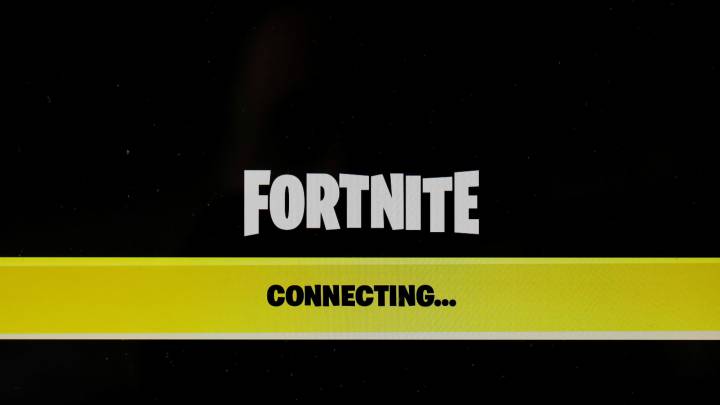 Apple has decided to remove Fortnite from the App Store following an Epic Games update that launched a direct payment option in the app for its in-game currency V-Bucks, which goes against App Store rules. Google Play Store also decided to remove the app.
In response, Epic Games is now suing both companies and neither Google nor Apple are currently allowing users to download and install Fortnite on phones. One of the biggest debates is if Epic Games has the right to include a direct-payment service in its Fortnite app.
"Developers offering products within a game downloaded on Google Play or providing access to game content must use Google Play In-app Billing as the method of payment," according to Google's policy. Google's system takes a 30 percent cut, just as Apple's does.
Google's statement
"The open Android ecosystem lets developers distribute apps through multiple app stores. For game developers who choose to use the Play Store, we have consistent policies that are fair to developers and keep the store safe for users," Google said in a statement.
"While Fortnite remains available on Android, we can no longer make it available on Play because it violates our policies. However, we welcome the opportunity to continue our discussions with Epic and bring Fortnite back to Google Play."
Epic has accused Apple of becoming a "behemoth seeking to control the market, block competition and stifle innovation." In the same lawsuit, Epic is accusing Google of abandoning its idealistic roots. Both tech giants said on Thursday that Fortnite has violated the guidelines and it applies equally to every developer and that are designated to keep the store safe.