Second Stimulus Check updates today, October 17: possible approval dates, payment, and eligibility
With two weeks to go until the election negotiations to reach a deal on stimulus for the struggling US economy continue but hope for action is limited.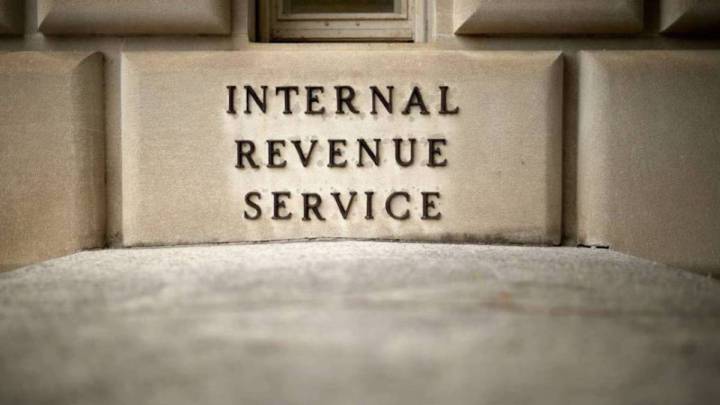 A battle of wills is taking place in Washington as Democrats and Republicans try to bring home a final win on their terms before the election. With Trump's poll numbers sliding and Democratic voters already voting in record numbers House Speaker Nancy Pelosi feels that she has Trump against the ropes according to reporting in the Washington Post saying that House Democrats have "maximum leverage" now. However, whatever comes out of on-going negotiations between her and Mnuchin will have to get through the Republican held Senate.
It is already clear that compassion will not drive Republicans to help the millions of Americans struggling financially from this crisis. But perhaps they can recognize the stimulating effect that helping struggling families will have on our economy. #DeadlineWH pic.twitter.com/is57yKrooj

— Nancy Pelosi (@SpeakerPelosi) October 17, 2020
Where does Mitch stand
Senate majority leader Mitch McConnell on Thursday told reporters that "He is willing to go higher than my members are," referring to the $1.8 billion package that the White House has presented to Ms. Pelosi. Instead Mr. McConnell intends to put to a vote in the Senate a much smaller package to keep the Paycheck Protection Program going. He said of his more targeted bill, "My members think half a trillion dollars, highly targeted, is the best way to go."
Mr. McConnell's package would be less than a quarter of what House Democrats passed along party lines at the beginning of the month. Ms. Pelosi has shown little interest in passing piecemeal packages, as it would appear like a win for the Republicans preferring a much larger comprehensive aid bill. In addition, Trump's erratic messaging on what type of package should be passed has bolstered her position.
We don't agree with Speaker Pelosi that "nothing" is better than "something" for workers.

Senators will vote on more relief next week, including more PPP money to stop layoffs. We'll be able to pass it before we turn to Judge Barrett's nomination unless Democrats block it again. pic.twitter.com/paJFhx5HcI

— Leader McConnell (@senatemajldr) October 13, 2020
Shifting positions
Over a week ago Trump cancelled all negotiations over stimulus to have Republican Senators focus on the nomination of his Supreme Court pick Judge Amy Barrett only to do a complete U-turn after receiving criticism from members of his party. Now Trump has stated and tweeted that he wants to "Go big" and that he would like to see an even bigger deal than the $2.2 trillion that Democrats passed in the House at the beginning of the month. Some progress is being made between the White House and Ms. Pelosi with Mnuchin announcing on CNBC that one of the sticking points funding for testing had been "overblown."
Although he and his advisors publicly say that they can get Republicans to fall in line with him in private Republican lawmakers have dashed those hopes. To add to Trump's problems he is down in the polls due to his handling of the coronavirus. The economic woes that everyday citizens are experiencing only furthers disappointment in how his administration has approached the pandemic weakening the political pressure he can bring to bear on his party.
A country in need
The US economy needs a shot of stimulus as the recovery from the initial blow to it putters out. The Department of Labor announced that new jobless claims up 53,000 from the week prior on Thursday, now at a total of 898,000. Economists at the IMF this week called for the passing of the $2.2 trillion package saying it could boost the economy by 2% points. If all sides can come together and pass a deal it would take about two weeks for the IRS to start sending out checks.
For more information about stimulus checks read: