Upamecano could be the solution to Liverpool's centre-back issues
Jamie Carragher warned that if the club doesn't bring in a substitute for Van Dijk in January, Klopp's team will have no chance of retaining the Premier League title.
Liverpool started the new season as one of the favourites to win the Premier League and strengthen by two new arrivals - Thiago Alcántara and Diogo Jota. However, the only position which wasn't reinforced was in central defence and after Dejan Lovren moved on, that is where the champions are short-staffed. Until Jordan Pickford's reckless tackle in the derby, Van Dijk had hardly missed a game for the Reds. But the Everton keeper's challenge left him with a ligament injury which will make him miss most of the season. Former Liverpool vice-captain Jamie Carragher feels that the club now has no choice but to buy a replacement for the injured Van Dijk in the January transfer window.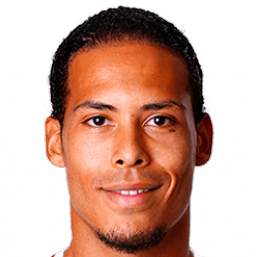 Klopp left with just three senior central defenders
RB Leipzig's French international is on the agenda of several big European clubs - Real Madrid had been keeping tabs on him even before his impressive Champions League campaign last year. His age (21), physical strength and ability to conduct the ball out from the back are characteristics which are in demand in every top team. He has been prone to making mistakes but that is a natural part of the learning process. Prising him away from Leipzig won't be easy - or cheap.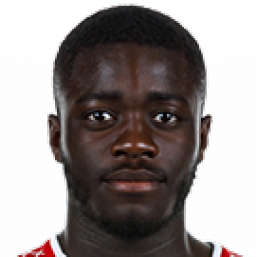 Liverpool short in central defence

Carragher insists that the arrival of a new centre-back is an issue which Liverpool must address now if they are to have any chance of retaining the Premier League. "In 1986, Everton lost [Neville] Southall to injury and Liverpool won the league. In 1988, Alan Hansen, who was the Van Dijk of his time, fell injured in pre-season and Arsenal won the league. Cantona missed half the season and Blackburn won the league. Laporte missed a large part of last season and City lost the league," he explained on Sky Sports.
"We're talking about the best and most valuable player in the Premier League. Van Dijk is the most valuable because De Bruyne quite often gets injured but Virgil hardly ever misses a game (...) I think if Van Dijk is in form for the whole season, Liverpool will win the league. But now, without him, the options are wide open. Losing Van Dijk speaks volumes," he concluded.