This is not politics, this is humanity – Rashford calls on UK government to help combat child food poverty
Marcus Rashford has dedicated himself to combatting child food poverty in the United Kingdom and again called upon the government to help.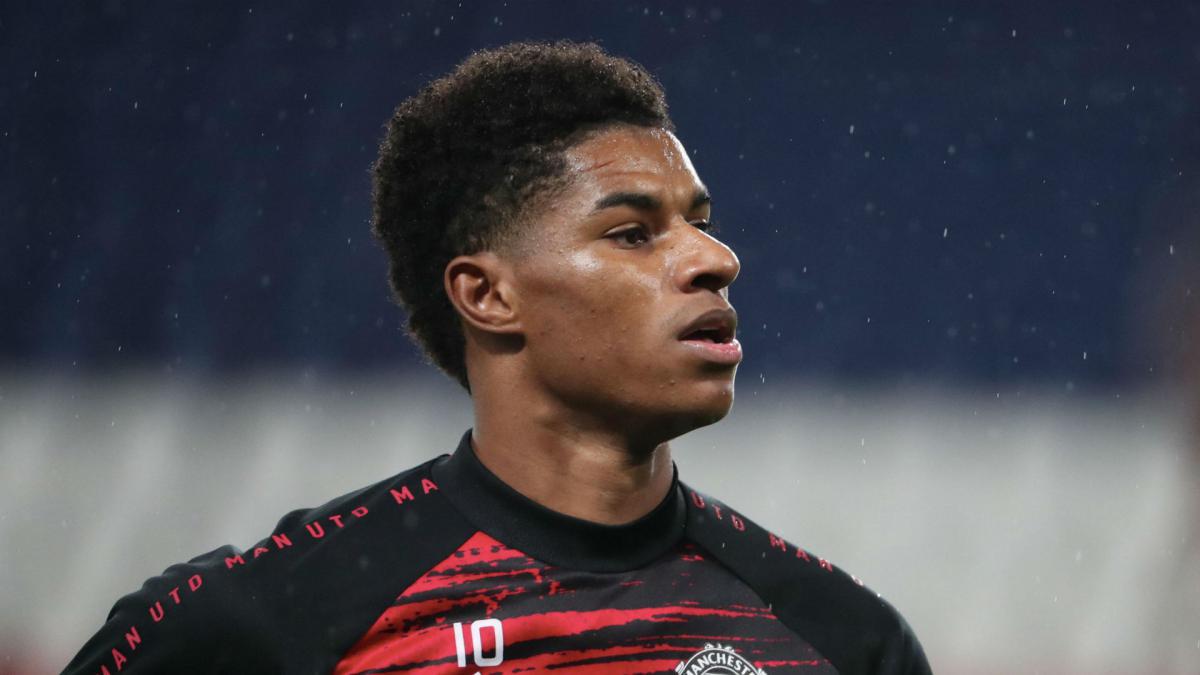 Marcus Rashford has urged the British government to work alongside organisations combatting child food poverty in the United Kingdom, after a petition to provide free school meals during school holidays was voted down.
In June, the Manchester United and England star successfully lobbied the government to extend its policy of providing free school meals for underprivileged children outside term time, with the financial impact of COVID-19 also a major concern.
With areas of the United Kingdom going into localised lockdowns, Rashford – who was awarded an MBE in the Queen's Birthday Honours – last week launched an online petition calling on the UK government to carry on providing free school meals through to Easter 2021.
However, the motion was voted down in parliament on Wednesday.
Rashford leading campaign
Following the news, Rashford vowed to continue to lead the campaign, while also calling on the government to reconsider their position.
"Put aside all the noise, the digs, the party politics and let's focus on the reality. A significant number of children are going to bed tonight not only hungry but feeling like they do not matter because of comments that have been made today," the 22-year-old wrote in a post on his official Twitter account.
"We must stop stigmatising, judging and pointing fingers. Our views are being clouded by political affiliation. This is not politics, this is humanity.
"We talk about the devastating impact of covid-19 but, if projections are anything to go by, child food poverty has the potential to become the greatest pandemic the country has ever faced.
The No. 10 invites Number 10 for talks
"We must start working together and unite to protect our most vulnerable children. No more sticking plasters.
"Following private and public approaches, I once again invite Number 10 to sit around the table with the Taskforce so that, together, we can collaborate on how best to combat child food poverty in the UK.
"These children are the future of this country. They are not just another statistic. And for as long as they don't have a voice, they will have mine."