Cristiano Ronaldo out of Juventus-Barcelona game after covid-19 positive test
With Cristiano Ronaldo consigned to the sidelines after contracting the coronavirus, we look at how Juve tend to cope without the Portuguese forward.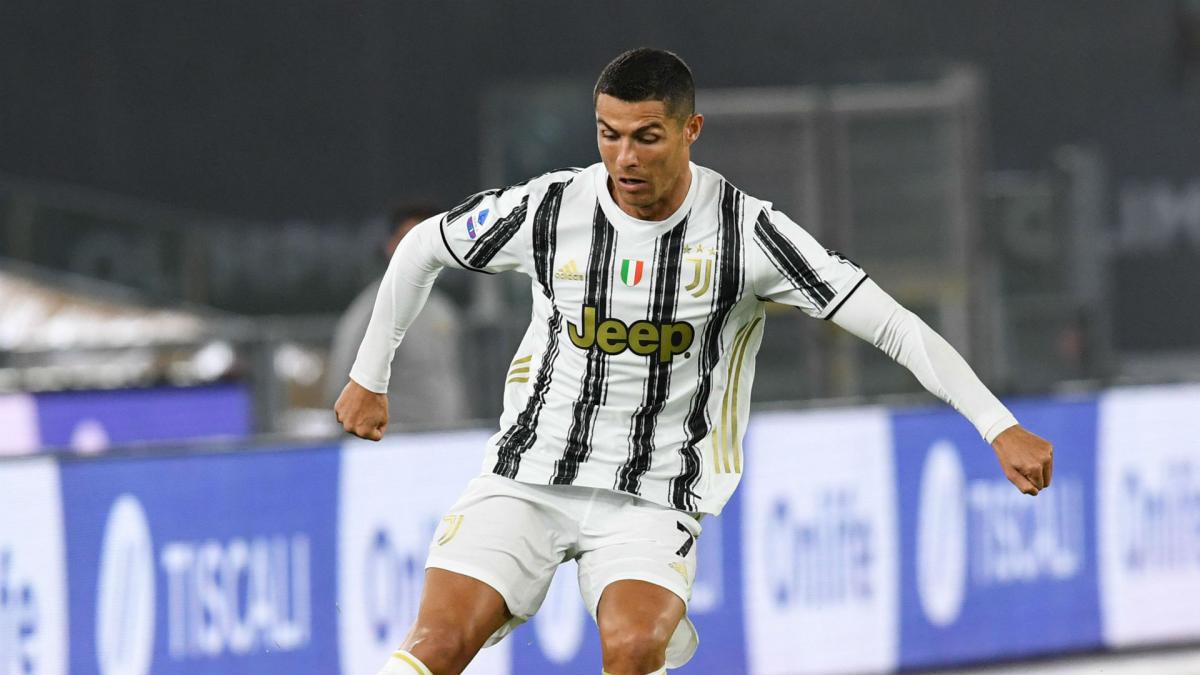 Juventus star Cristiano Ronaldo is out of action for the time being after testing positive for covid-19 while on Portugal duty. And on Thursday it was confirmed that a further positive test had been registered.
Ronaldo ruled out of Juve-Barça clash
The new test result means that the Juve star missed UEFA's clearance deadline, and that therefore rules him out of next week's expected showdown with Lionel Messi and Barcelona.
Much had been made of the two great rivals locking horns once again - after so many momentous games in the past when Cristiano was at Real Madrid - but we will now have to wait until the return group fixture at Camp Nou to potentially see it.
Juventus haven't struggled so far without Ronaldo in the team
Usually when you compare a team's output and results with and without their star man, you expect to see a significant drop-off in many key areas, but that has not been the case here.
Since Ronaldo joined Juventus, he has played 91 matches across all competitions and missed 14.
Juve's win percentage only drops slightly from 67% with Ronaldo to 64.% without him, while their points per game record decreases to two from 2.2.
Similarly, they concede slightly more on average without Ronaldo in the team – this goes up to one goal per game from 0.9.
This suggests that, without Ronaldo, other players attempt to overcompensate in attack to make up for his lack of presence, potentially causing them to be marginally more open at the back.
Juve goal average actually goes up when Ronaldo absent
Nevertheless, and here is the most surprising fact, Juve score more on average when Ronaldo is missing. Their goals-per-game ratio increases slightly from 1.8 to 1.9 when he is not in the team.
One might expect to see that he was rested for a thrashing of an amateur team in the Coppa Italia, but there is no such result skewing the data – their biggest victory in Ronaldo's absence was against top-flight side Udinese 4-0 in the cup in January.
If anything, this proves the strength in depth Juventus have, particularly in their forward options, and how much of a gulf there often is between the Old Lady and the rest in Italy.