Jermaine Jones praises young American Tyler Adams
The former United States international praised the strong mentality and talent that the midfielder is showing with RB Leipzig at a very a very young age.
Former Schalke 04 and United States international Jermaine Jones is very excited about the young American players that are having minutes in Europe's top leagues. Jones talked specifically about Tyler Adams (RB Leipzig) and Weston McKennie (Juventus).
"It's the developing part. I think that they are developing well. They are good listeners. They listen to everything they can get. That's the part you can see that they are doing. Adams is fantastic. He was injured but now, since he came back, he's really good," said Jones during an interview with Bundelisga.com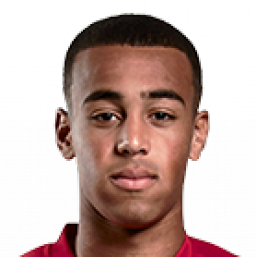 Tyler Adams is further along in his development
Jones was an important midfielder for the United States men's national team during the World Cup and other tournaments. The retired footballer sees similarities in the role Tyler Adams performs in the midfield for RB Leipzig and the USMNT, but his development is further along than he was at the same age (21-years-old).
"The work rate. He works hard for the team. I think that's the biggest one. I would say we are different kinds of players. I think he's a step in front of me at that age. His work rate is good. He's a team player, which is something I was too," added Jones.