Mexico friendlies in doubt after Austria covid lockdown
Austria imposed a second lockdown after coronavirus cases spiked over the past two weeks, leading the government to cancel all sporting events.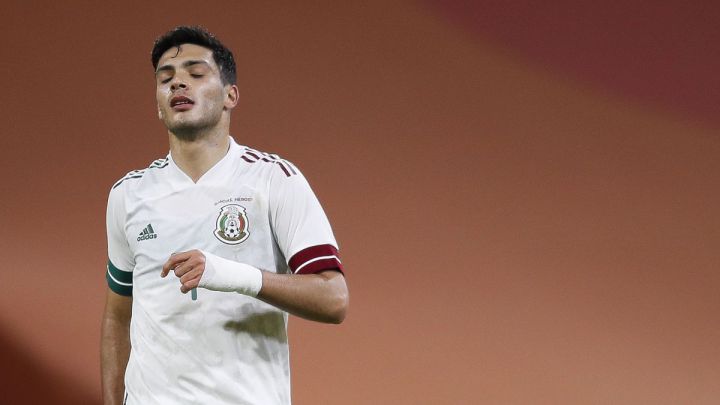 The Chancellor of Austria, Sebastian Kurz, has imposed a second lockdown in the country in response to a sharp increase in coronavirus cases with a curfew in place from 8 pm to 6 am. Restaurants will only be allowed to operate takeaway services and venues such as gyms, museums, theaters and stadiums will be closed until further notice.
The new measures will apply from Tuesday until the end of November
Mexico's national team last month announced two friendlies in Austria during the November international break, against South Korea and Japan.
Due to the new lockdown El Tri will now be forced to find a new venue for the games or they will have to cancel them due to the ongoing pandemic.
With new measures in place in several European countries due to the spike in covid-19 cases, it remains uncertain if players based outside the continent will be able to travel to Europe during the international break. Mexico has not released an official statement on the matter yet.
Mexico were scheduled to play South Korea on 14 November and Japan three days later.