USA elections 2020 results in California: who has won popular and college vote?
California has been called for the challenger Joe Biden, handing the democratic candidate the state's mammoth 55 electoral college votes.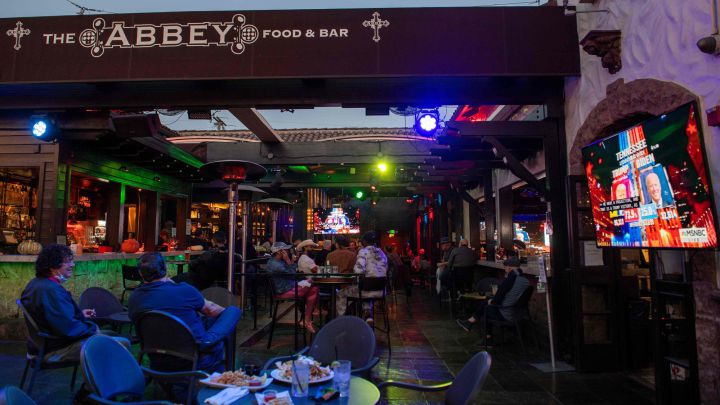 US Election 2020 live: Trump and Biden results | Nevada, Arizona, Pennsylvania, Georgia...
California has been called for Joe Biden in the US Presidential Election being held on 3 November. As expected Biden takes the massive 55 electoral college votes for the state. California has by far the largest amount of electoral college votes, with the next states in terms of votes being Texas (38), Florida and New York (29 each) and Illinois (20).
To win the presidency a candidate must win 270 or more electoral college votes.
The AP called California for Biden without any votes being reported, basing their conclusions on polls and overall tendencies in presidential elections.
California popular vote result
According to AP, 66% of votes had been reported as of 5:45 p.m. and the numbers are as follows.
Donald Trump: 3,899,436 - 32.9%
Joe Biden: 7,722,795 - 65.2%
As we said above, this state was an early call for Joe Biden.
In 2016 Hillary Clinton won easily, taking 61.3% of the share for 8.753,788 votes, with Trump trailing on 31.62% with 4,483,810 votes. That was the lowest share for a major-party candidate since John W. Davis garnered just 8.2% in 1924 as the Democratic candidate.
Follow live coverage of the US Elections on AS English