Liga MX will allow the teams to open their doors to a certain capacity
With the decision of Chivas to allow people back in the stadiums, the league informed that other clubs can open their venues during the playoffs, but at a limited capacity.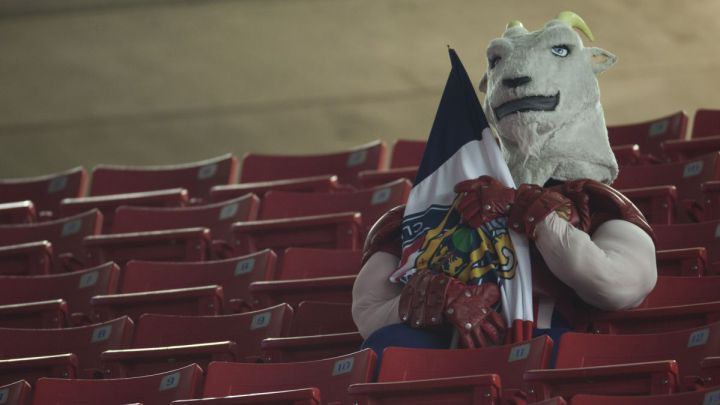 Chivas will be the first club in the playoffs to allow fans back in the stadium for the first leg of the quarterfinals. The governor of Jalisco, Enrique Alfaro, gave the permission for the Akron stadium to open its doors at 15% capacity for the Wednesday game against Club América.
Pre-sale have gone through the roof for the Chivas América game
Chivas owner Amauri Vergara said that only subscribers will be allowed in the stadium, so 6,935 will see the game at the venue. Stubhub is one of the official sites where people can buy the tickets for the game and they start at $300 before taxes. The most expensive ticket costs around $1,500.
The Liga MX gives the green light
A few hours later the Liga MX released a statement regarding the matter and announced that if another team meets the requirements set forth they can also let people back in their stadiums. However it will be the health authorities in their states will determine if the venues pass the requirements and the maximum capacity that each stadium can have will be 50 percent.
The requirements to let people in
The opening of each stadium must have the express authorization of the corresponding state and municipal authorities.
The protocols and measures established by the state or municipal authorities in health matters must be fully complied with, without exceptions, in each of the stadiums.
The maximum number of fans will be determined by the state and / or municipal authorities of each stadium. However, in no case may it exceed 50% of the official capacity registered and endorsed by the Liga MX for each stadium.
The Protocol for the Return of Fans to Stadiums must be fully complied with, a document prepared by LIGA MX with the approval of the Federal Government's Health Secretariat.
Additionally, each club must present their own plan that is approved by the health authorities.