León hasn't lost a game at home in over a year
The last time the team from Guanajuato lost at the Nou Camp was back on 30 November 2019, and it was Morelia who defeated them in the quarter-finals.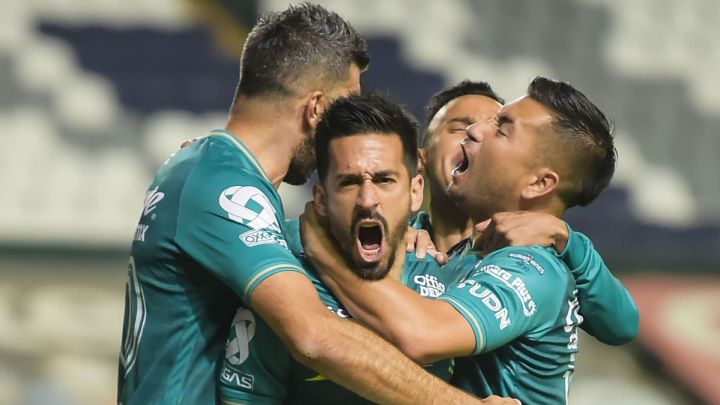 León is a very efficient and powerful side when they play at their own Nou Camp. The last time they lost at home was on 30 November 2019 against Morelia 2-1 for the quarter-finals of the Clausura tournament. León failed to advance to the semif-finals and Ignacio Ambríz was already the head coach.
That is why Chivas has a difficult task against León when they meet in the second leg of the semi-finals of the 2020 Guardianes tournament. This year they have played 14 games at the Nou Camp and León have won 13 of them, drawing the other.
The numbers favor León

In this tournament León has won 40 of the 42 available points giving them an efficiency rate of 95.23% this year. The 2020 Clausura tournament was postponed due to the coronavirus pandemic in Mexico, but prior to the suspension León played five home games and won every one of them.
In three of those games León scored three goals and a brace in another. In the current tournament León have had nine games at home and they won eight of them while Tigres UANL held them. That is why Chivas will have to play a perfect game on Saturday night to advance to the final.
If the game ends scoreless or with a 1-1 draw, then León will advance and will await the winner of Pumas and Cruz Azul. A 2-2 tie, however, would favor Chivas, because of the away goal. Clearly both sides will be hoping to secure a win.