David Beckahm returns to Miami ahead of the start of the 2021 MLS season
Inter Miami CF made it to the first round of the MLS Cup playoffs in their inaugural season. Now the co-owner expects more for 2021.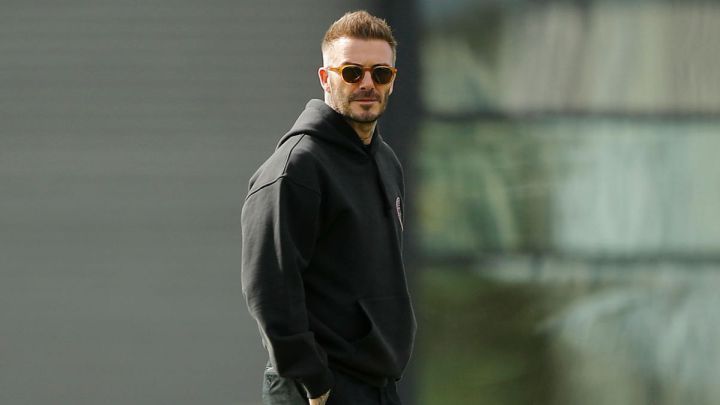 Inter Miami CF is making some changes for their second season in Major League Soccer. For the upcoming campaign, co-owner David Beckahm will have a more active role because he felt that Inter fell short of expectations in their inaugural season.
Also for the 2021 season Inter Miami will have a new head coach, that will be appointed soon, because this week they parted ways with Diego Alonso after he finished in 10th place in the Eastern Conference and lost against Nashville SC in the first round of playoffs.
It is rumored that Inter Miami are in talks with Phil Neville for the head coach job, but he is now trying to work something out with the English Football Association to free him up for the Inter Miami gig. Neville is currently managing the England women's team who are preparing for the 2021 Tokyo Olympics.
Back in Miami
David Beckham announced in his social media that he had arrived in Miami to prepare the next season. The co-owner hadn't been in the United States since March 2020 due to Europes' coronavirus restrictions during the peak of the pandemic.
"Grateful to be back in Miami. Lots of hard work ahead… New Start, new season… Let's go Inter Miami CF 2021," wrote Beckahm.