Super Bowl LV 2021: what's the Tampa weather forecast for 7 February?
Super Bowl LV 2021 will take place on 7 February with the Buccaneers set to face reining champions KC Chiefs in Tampa (Florida).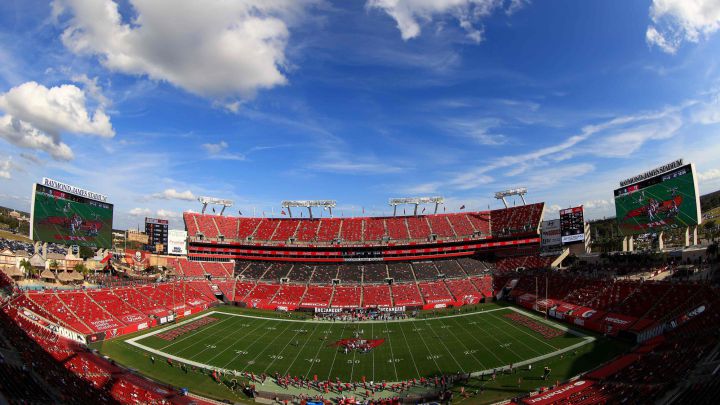 Sunday night's Championship finals saw both reigning champions Kansas City Chiefs and Tampa Bay Buccaneers seal their places at the 2021 Super Bowl with wins over Buffalo Bills and Green Bay Packers respectively.
The Buccaneers will have something going for them no other team has had in 54 previous Super Bowls, home field advantage at the Raymond James stadium when they take on defending champion Kansas City Chiefs in the NFL championship game on 7 February.
"We're coming home, and we're coming home to win," said Buccaneers head coach Bruce Arians, as Tampa becomes the first team to host and play in a Super Bowl.
Given the ongoing restrictions in place as a consequence of the covid-19 pandemic, the home field, advantage will be tempered with only 22,000 fans expected at the 65,000 capacity 'Ray Jay' stadium.
Super Bowl weather
Looking forward to the weather on the day of the final, AccuWeather are predicting an overcast day with 94% cloud cover and a mild temperature of 24C/75F but do forewarn of a possibility of showers and at present estimate the possibility of thunderstorms is at 15%. The anticipated temperature at the start of the final is expected to be 22C/71F.
On the same day last year (2021), the maximum temperature in Tampa was 19C/63F.