Which director has won the most Oscars Awards in history?
Several directors in history have been up for multiple awards at the Oscars, but who holds the record for landing the most statuettes for best director?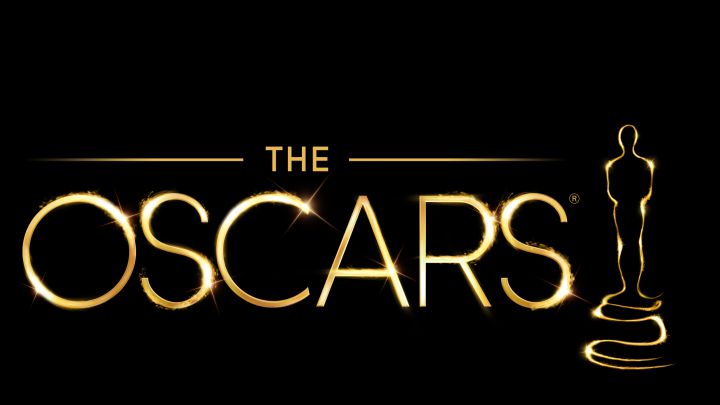 The Oscars Awards ceremony is the most important awards event in world cinema. One of the most coveted awards at the annual ceremony is the Oscar for best director, which has a historical lineage of some of the most famous names in cinema including Frank Capra, Milos Forman, Oliver Stone, Steven Spielberg, James Cameron, Roman Polanski, and Peter Jackson. Several directors have won multiple statuettes but who leads the way with the most best director Oscars in history? directors with the most Oscar for the best director in the history of cinema?

Multiple best director Oscar winners


(2) Lewis Milestone 1928 and 1930
(2) Frank Borzag 1928 and 1932
(2) Frank Lloyd 1929 and 1933
(2) Leo McCarey 1937 and 1944
(2) Billy Wilder 1945 and 1960
(2) Elia Kazan 1947 and 1954
(2) Joseph L. Mankiewicz 1949 and 1950
(2) George Stevens 1951 and 1956
(2) Fred Zinnemann 1953 and 1966
(2) David Lean 1957 and 1962
(2) Robert Wise 1961 and 1965
(2) Milos Forman 1975 and 1984
(2) Oliver Stone 1986 and 1989
(2) Clint Eastwood 1992 and 2004
(2) Steven Spielberg 1993 and 1998
(2) Ang Lee 2005 and 2012
(2) Alejandro González Iñárritu 2014 and 2015
(3) Frank Capra 1934, 1936 and 1938
(3) William Wyler 1942, 1946 and 1959
(4) John Ford 1935, 1940, 1941 and 1952

With four Oscars, John Ford is the most acclaimed director in the history of the awards. The films that won him these awards were The Informer (1935), The Grapes of Wrath (1940), How Green Was My Valley (1941) and The Quiet Man (1952). In addition to his best director awards, Ford also won two Oscars in the Best Documentary category.

Other great records at the Oscars for Best Director

Among other coveted achievements at the Oscars is winning the statuette in consecutive years, which as well as Ford only two other directors - Alejandro González Iñárritu and Joseph L. Mankiewicz - have managed.
The youngest-ever winner of the Best Director Oscar was Damien Chazelle, who won for La La Land in 2016 at the age of 32.

William Wyler holds the record for the most nominations in history with 12 in total. Other directors with multiple nominations include Billy Wilder (8) and David Lean (7).

The United States leads the way overall in the category with 68 awards, followed by the United Kingdom with 10 and Mexico with five.

Nominations for Best Director in 2021

At the 2021 ceremony on Sunday at the Kodak theater, the nominees for best director are as follows:


Thomas Vinterberg, (Another Round)
David Fincher, (Mank)
Lee Isaac Chung, (Minari)
Chloe Zhao, (Nomadland)
Emerald Fennell, (Promising Young Woman)