When is the Ohio 2021 tax-free weekend? Dates and discounted products
Ohio's tax-free weekend is here in just over two weeks. Find out what supplies and items you can get on offer over the weekend.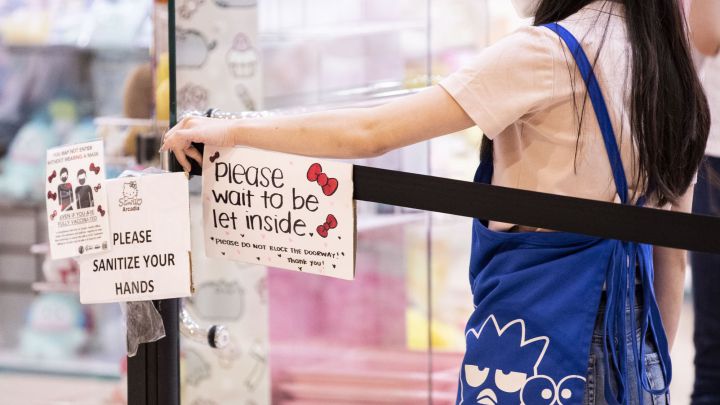 The Ohio tax-free weekend will take place from August 6 to August 8.
During the holiday, the following items are exempt from sales and use tax:
Items of clothing priced at $75 or less, including shirts, blouses, sweaters, shoes and even wedding clothing
School supplies priced at $20 or less, including pens, pencils, calculators, bags and more.
School instructional material priced at $20 or less, including ONLY reference books, reference maps and globes, textbooks and workbooks.
Moreover, items used in a trade or business will not be exempt.
The Child Tax Credit has arrived, find out how to get the money you are owed:
These sales will be useful as teaching returns to the classroom but they are nowhere near as broad as some states. For example, in Massachusetts the tax holiday applies to all items under $2,500.
Shoppers can expect retailers to be offering special sales, said Lora Miller, director of governmental affairs and public relations for The Ohio Council of Retail Merchants. Businesses in the past have tried to have as many items as possible qualify for the tax holiday to increase their own revenue.