Kobe Bryant Day: what's known about the helicopter crash?
Aug. 24 is Kobe Bryant Day, and on this day celebrating the NBA great we look back at the events that led to his death in 2020.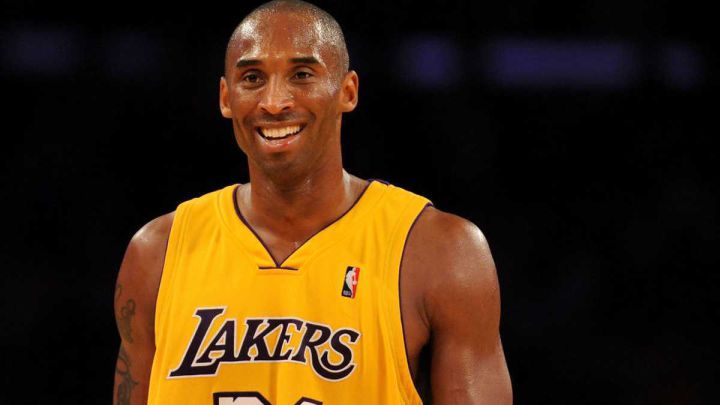 News broke out on Jan. 26 last year that the basketball legend was killed in a helicopter crash in Calabasas, California along with eight other people on board.
Bryant was on his way to a youth basketball game with his 13-year-old daughter Gianna when the fatal accident occurred.
He had used the helicopter for years, and this particular machine was actually the same one that brought him to his last game with the Los Angeles Lakers in 2016.
Earlier this year, the National Transportation Safety Board (NTSB) released its findings on what caused the crash.
NTSB: Pilot disorientation caused crash
The board declared that the primary reason the Sikorsky S-76B plummeted to the foothills of the Santa Monica mountains was pilot error.
It is believed that pilot Ara Zobayan became disoriented after flying into low clouds and flew the helicopter into hilly terrain while trying to gain altitude.
The report said the pilot made an unfortunate decision to continue flying in adverse weather conditions into an area where visibility was dismal.
The NTSB concluded that the pilot was flying fast- approximate speed was 160 miles per hour- and lost control of the helicopter after losing visual contact with the ground.
The pilot was also believed to be under self-induced pressure to continue the flight to please his celebrity client.
Other NBA stories
Other contributory factors considered
The board said the company that operated the aircraft had an inadequate safety management process, which was also a factor in the accident.
Other factors were ruled out as causes of the tragedy, including mechanical failure, air traffic control error, and pressure on the pilot from the charter company to continue the flight despite unsatisfactory weather conditions.