MLS
2021 All-Star Game to spark the rivalry between Liga MX and MLS
The rivalry between the Mexican and the United States national teams has expanded to the club level and now they will have a chance to demonstrate which league is better.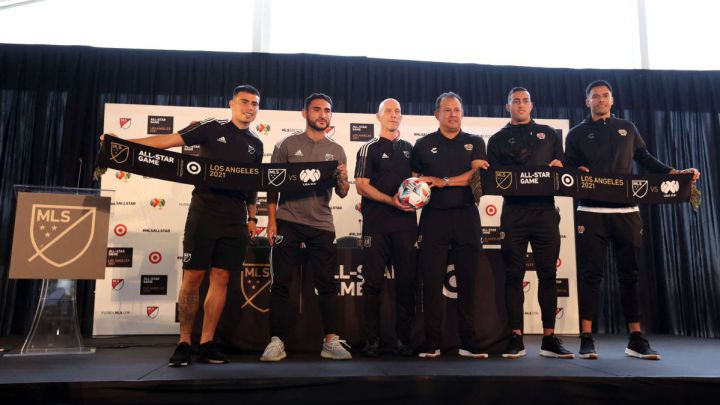 MLS All-Star coach Bob Bradley knows all about the rivalry between the Mexico and the United States national teams and the passion that is brought out from each player and fan every time they play against each other. It doesn't matter if it's a friendly game or if it's an elimination match, all each team wants is to win so that they can prove who the CONCACAF kings are.
Bradley's second MLS All-Star Game as manager
This rivalry has been expanded to the 2021 All-Star Game that is scheduled to be played on 25 August and pits the best MLS players against the Liga MX All-Stars. This is the first time in the history of the event that the best players from each league clash.
"Anything that happens between Mexico and the United States is part of a true rivalry," said Bradley during the MLS All-Star Game press conference. "When you have great players available it is easy to make the starting XI because they know what to do on the field. The All-Star Game should be a fun game as long as the players are motivated."
This is the second time that Bob Bradley is named as the coach of the MLS All-Star Game and the first time since 2003, when he managed Chivas USA. In that year the best players from MLS played against Liga MX side Chivas and the Major League Soccer star-packed roster won 3-1.