El Tráfico: Carlos Vela and 'Chicharito' have never played against each other
Both players have suffered a string of lengthy injuries since the 2020 Major League Soccer campaign and have not faced each other in 'El Tráfico.'
In 2018 Zlatan Ibrahimovic sparked the rivalry between Los Angeles Galaxy and Los Angeles FC, but since he left at the end of 2019, nothing has been the same. For the 2020 MLS regular season the Galaxy signed Javier 'Chicharito' Hernández to keep the rivalry against Carlos Vela and LAFC going.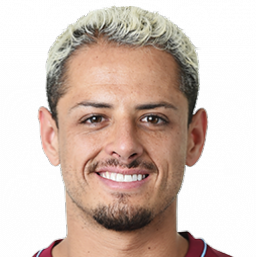 They have not met on the field
Unfortunately, Vela and Hernández have not been able to play against each other since 2020 due to a string of injuries that have kept them off the field. In that season both teams faced each other four times with two victories per side.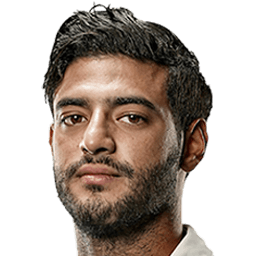 Destiny does not want them to play against each other, because they were both ruled out for the first 'El Tráfico' of the 2021 MLS season because they are recovering from their respective injuries. The next time they meet again will be on 3 October at the Dignity Health Sports Park and maybe, just maybe, Vela and 'Chicharito' will be healthy to play.
Carlos Vela the top scorer in the history of 'El Tráfico'
LAFC's No 10 has been the most dominating player in the history of this derby in the past four years. Carlos Vela has scored a total of 10 goals and he helped break the six-game winless streak against the Galaxy in the 2019 Western Conference Semifinals with a 5-3 victory for LAFC at the Banc of California stadium.