MET GALA 2021
What is the theme for this year's 2021 Met Gala?
The Metropolitan Museum of Art holds the Met Gala every year, and each year a theme is chosen. This year's has been inspired by the global pandemic.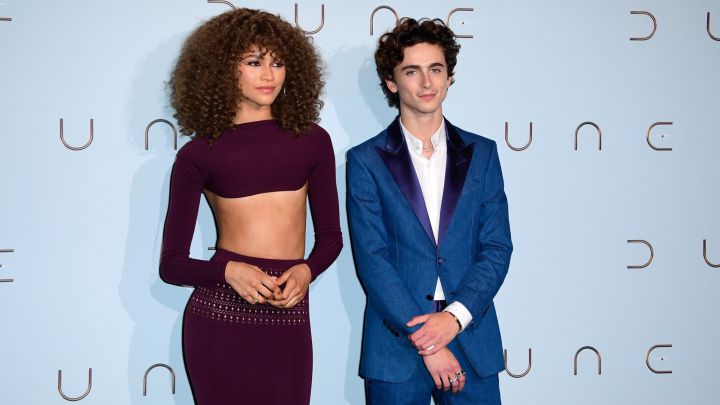 Due to the global health crisis in 2020, the Met Gala was cancelled. Although we still find ourselves in the midst of the pandemic, strict measures will be taken so that the Met Gala is safe and successful in 2021.
The 2021 Met Gala falls on Monday 13 September.
Each year, the Met Gala has a theme to inspire the event's decorations and the clothing designs. The theme at the last Met Gala in 2019 was 'Camp: Notes in Fashion.'
Design is a crucial element to the Met Gala. Clothing designers, models, and celebrities prepare for the Met Gala far in advance.
What is the theme of the 2021 Met Gala?
This year's theme is 'In America: A Lexicon of Fashion." American designers will be celebrated at the event.
The curator of the event, Andrew Bolton, gave some insight into the theme: "The emphasis on conscious creativity was really consolidated during the pandemic and the social justice movements. And I've been really impressed by American designers' responses to the social and political climate, particularly around issues of body inclusivity and gender fluidity, and I'm just finding their work very, very self-reflective."
What safety measures are being taken to protect attendees from coronavirus?
A vaccination card will be required to attend the 2021 Met Gala. Attendees will also be required to wear masks indoors unless they are eating or drinking. Vogue Editor-in-chief Anna Wintour reportedly slimmed the guest list down to ensure further protection for the attendees.
Who are the co-chairs at the 2021 Met Gala?
Billie Eilish, 19
Timothee Chalamet, 25
Amanda Gorman, 23
Naomi Osaka, 23
Rumor has it that Addison Rae and Emma Chamberlain will be attending the 2021 Met Gala, but the guest list remains top secret, thus the public won't be certain until the red carpet event.