SOCCER
USMNT "a little bit naive" for opening World Cup qualifiers
Tyler Adams has said that the United States were not fully prepared at the start of the final round of the World Cup qualifiers in CONCACAF last month.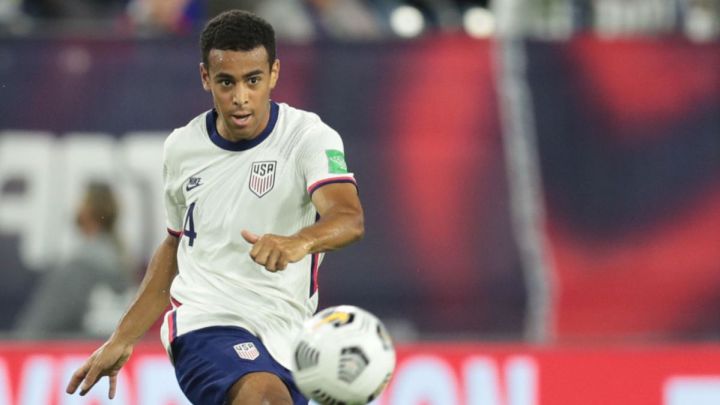 The United States men's national team had a tough start in the opening round of the World Cup qualifiers in CONCACAF last month. The team made their debut on the road in the round-robin with a scoreless draw against El Salvador on 2 September and then tied 1-1 at home to Canada three days later.
The United States so-called 'golden generation' didn't appear ready for the hostile environment when playing on the road and the physicality of each team. But they learned their lesson quickly and when they visited Honduras on 8 September they won 4-1 to earn their first three points of the campaign.
"Game-by-game mentality"
"Maybe we were just a little bit naive and we didn't really know what to expect, and that's why we had to use those first three games as a learning process," said Tyler Adams on Monday. "It's been one training, but at the end of the day, you can tell that the group is focused. Just that game-by-game mentality.
"I remember, even myself, I previously said, 'Let's get nine points in the window. Let's focus on each game and what we need to do in order to win each game.' And then I think that's going to set us up for the best success."
Adams explained that the players in the United States are not used to the pitches in Central America and on top of that, the atmospheres can be very intimidating. The RB Leipzig midfielder also said in the past, that he'd rather play against England or France than in CONCACAF.