Social Security COLA 2022: how much is the increase on benefits?
The Social Security Administration released the cost-of-living adjustment on Wednesday and as expected the increase to benefits will be significant.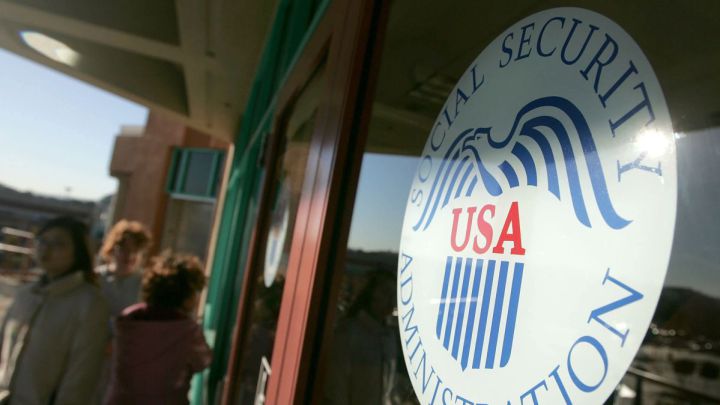 Every year the Social Security Administration adjusts the amount that it pays beneficiaries based on the year-on-year increase of the Consumer Price Index for Urban Wage Earners and Clerical Workers (CPI-W) from the third quarter. Wednesday morning the US Bureau of Labor Statistics released the data from September showing an increase of 5.9 percent.
Shortly after that news release the Social Security Administration announced a 5.9 percent cost-of-living adjustment (COLA) increase for 2022. So, what will that mean for beneficiaries?
5.9 percent COLA 2022 increase means an average of $92 more per month to benefits
The monthly average increase for all retired workers will jump by $92 in 2022, going from $1,565 to $1,657. This is over four times what the increase was for 2021 when it was $20. The maximum monthly payment amount in 2022 for those that have reached full retirement age (FRA) will rise $197, increasing to $3,345 from $3,148 in 2021.
For those receiving disability insurance the threshold will rise $40 for non-blind recipients and $70 for blind beneficiaries. This translates to $1,350 and $2,260 per month respectively. Those receiving Trial Work Period benefits could get an extra $30 per month for a total of $970.
The Supplemental Support Income (SSI) federal standard payments will increase to $841 per month for individuals, an increase of $47. For couples they could receive an additional $70 per month for a total of $1,261 in 2022.
The Social Security Administration will send beneficiaries a letter about their new benefit amount starting early December. However, most beneficiaries who have an online account through my Social Security account can check their COLA notice there. For those beneficiaries receiving Medicare, the Social Security Administration won't be able to calculate the new benefit until after Medicare premium amounts for 2022 are announced. For a full rundown on the changes for 2022 the Social Security Administration provides a fact sheet.
How was the COLA 2022 calculated?
The increase in the annual COLA is calculated using the CPI-W, but the Social Security Administration only uses the third quarter of each year to calculate the COLA. Comparing the year-on-year change of the three months in the third quarter, July, August and September, the agency formulates how much benefits will be increased for the next year.
The COLA is applied to payments going out to more than 64 million Social Security beneficiaries beginning in January 2022. However, the first recipients of payments based on the COLA 2022 will be the roughly 8 million Supplemental Support Iincome beneficiaries whose payments start 30 December 2021. The Social Security Administration reminds beneficiaries that some recipients get both Social Security and Supplemental Support Income.