Industry
Microsoft accuses Sony of paying developers to keep some games off Xbox Game Pass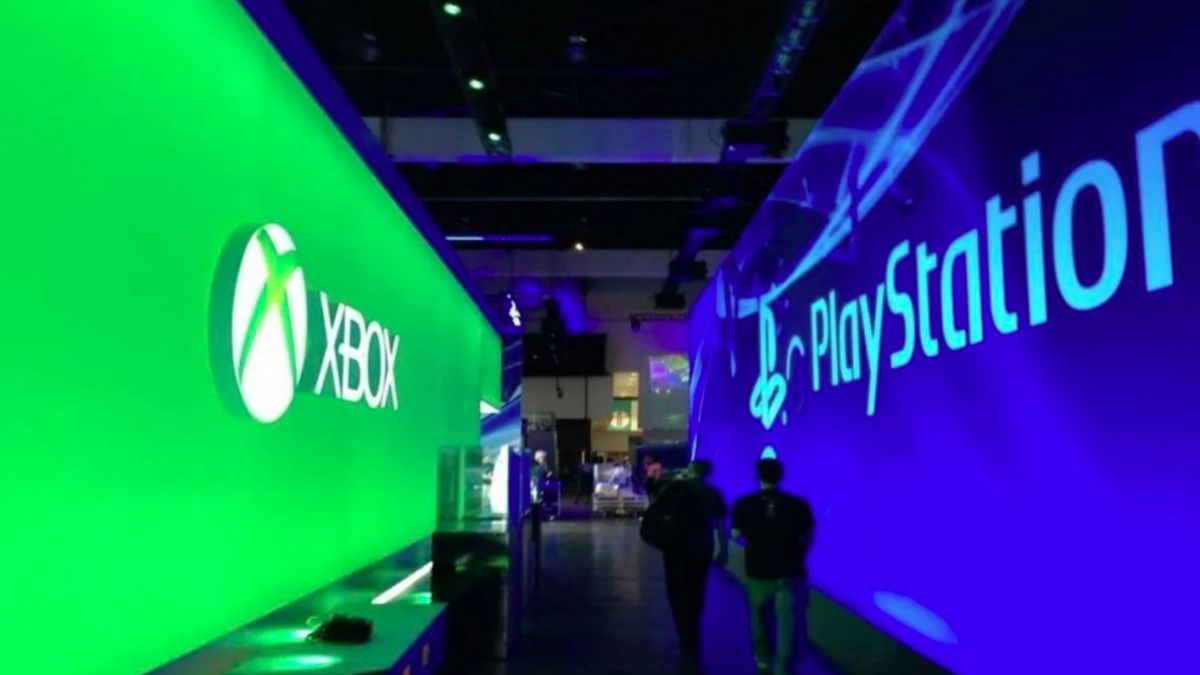 Following the purchase of Activision, both companies are engaged in a heated exchange of statements about exclusive content and subscription services.
Knives are flying. Well, the knives and the barbs about Microsoft's purchase of Activision. A few days ago, Brazil's Administrative Council for Economic Defense (CADE), an institution linked to the country's Ministry of Justice, "leaked" a document in which Sony had branded the acquisition as an "anti-competitive practice". The Xbox brand has already responded to these statements:
"Considering that exclusivity strategies have been at the core of Sony's strategy to strengthen its presence in the games industry, and that Sony is a leader in the distribution of digital games, Sony's concern with possible exclusivity of Activision's content is incoherent, to say the least," Microsoft explains in a new document published by CADE. "It only reveals, once again, a fear about an innovative business model that offers high-quality content at low costs to gamers, threatening a leadership that has been forged from a device-centric and exclusivity-focused strategy over the years."
But it doesn't end there, as Microsoft stated about possible practices Sony has had against the company: "Indeed, Microsoft's ability to continue expanding Game Pass has been obstructed by Sony's desire to inhibit such growth. Sony pays for 'blocking rights' to prevent developers from adding content to Game Pass and other competing subscription services. [Sony] does not want attractive subscription services to threaten its dominance in the digital distribution market for console games."
It is not the first time that these peculiar payments from Sony have been mentioned. Back in the day, during the trial between Apple and Epic Games over Fortnite and its monetization system in the App Store, a document of the process already made mention of something known as "exclusive negotiation window". A period of time during which PlayStation had the last word in terms of going out, not only on other platforms, but also on other subscription services.
The purchase of Activision and all its brands by Microsoft is still not officially closed, although it is a matter of time. Franchises of the magnitude of Call of Duty, Diablo or Overwatch will be in the hands of the Redmond company, and although Sony has gone against the move because "it can influence too much on the purchase of a console", Xbox has always maintained that the main franchises will remain multiplatform. We will see if this decision is maintained over time and how relations between the two developers evolve, now in the midst of a war to lead the future of video games.
Source | VGC