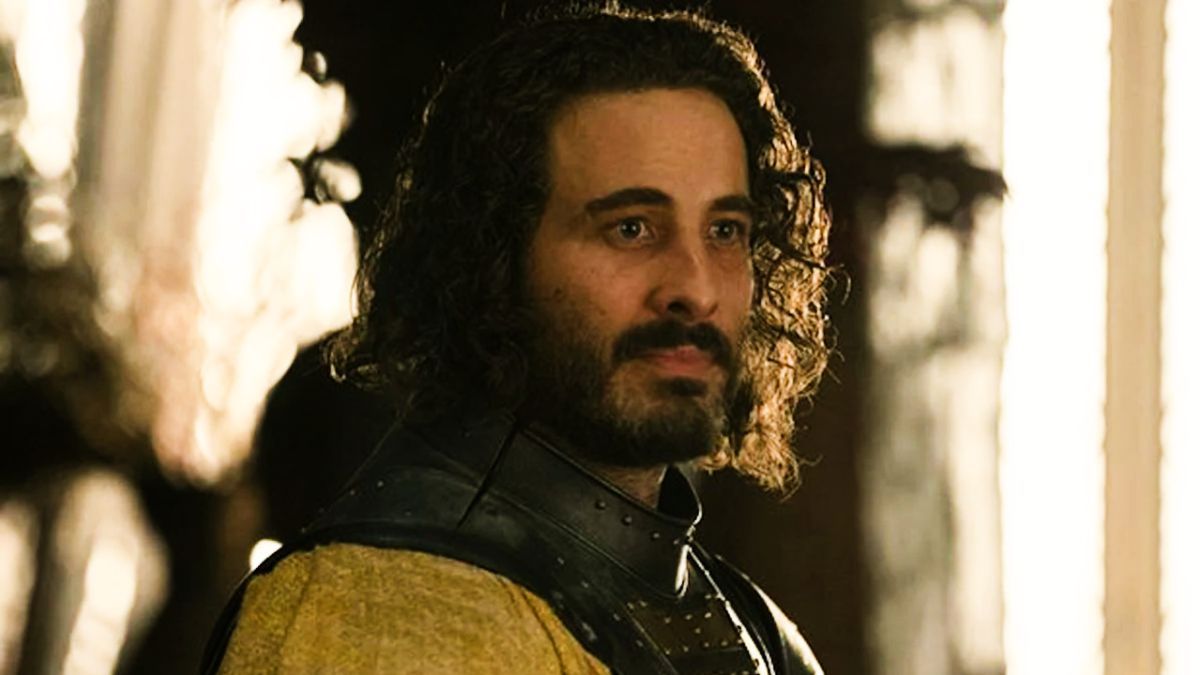 We continue to unravel all the details and secrets of the HBO series. Today we focus on Breakbones, the strongest man in the Seven Kingdoms.
Episode 6 of House of the Dragon is now available on HBO Max, and as it could not be otherwise, it has left a new series of questions that keep viewers on a cliffhanger. Because the prequel series to Game of Thrones is set in a very rich universe full of characters, places, and events on which it is not always easy to follow the thread. The topic of the day focuses on the figure of Harwin 'Breakbones' Strong, do you know who he is and why he has gained so much prominence?
Who is really Harwin Strong?
Warning: the following lines contain spoilers from House of the Dragon episode 6.
Played by Australian actor Ryan Corr, Harwin Strong is also known as Breakbones, as he is considered by many to be the strongest man in Westeros. His presence and development in House of the Dragon is giving a lot to talk about, especially in terms of the various theories that have been formed about him.
In the series' sixth episode, this character became the center of attention. The reason? The fact that one of the secrets that some of us already knew thanks to George R. R. Martin's A Song of Ice and Fire has finally been revealed: Harwing Strong is no other than the biological father of the first three children of Queen Rhaenyra Targaryen. That is, he is the father of Jacaerys, Lucerys and Joffrey Velaryon.
As a result of the revelation, it is clear that Harwin Strong will, if anything, take on a greater role in what is to come. Up to 4 more episodes will arrive in the upcoming days and will complete the first season of House of the Dragon, the prequel series to Game of Thrones on HBO Max. In this link, we tell you the date and time of the premiere of each of them.