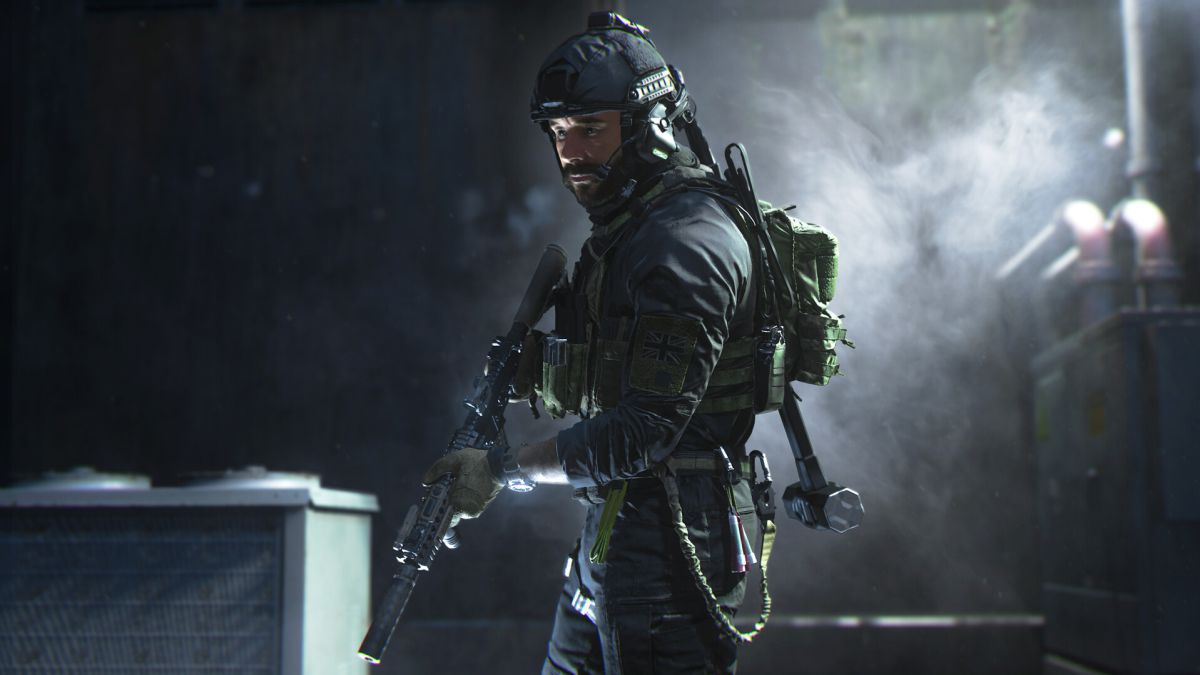 In a matter of an hour and through a couple of simple steps, you can add several cosmetic items and a fantastic sniper rifle to your inventory.
Barely two days have passed since the launch of Call of Duty: Modern Warfare 2 and it is already one of the trending games of the season. A highly anticipated installment that is garnering positive reviews, especially in its multiplayer mode. The prelude to Warzone 2.0, the new version of the popular battle royale of the saga that will be available on November 16.
Whether you're already enjoying it, or plan to do so soon, it's the perfect time for you to start adding items to your inventory at no cost: player banners, icons, weapon decorations and most interestingly, a powerful custom sniper rifle with various attachments. The only thing you have to do to get the whole package is to link your Twitch and Activision accounts and watch a live game. We tell you the steps to follow:
How to link your Call of Duty account with your Twitch account
The first thing you need to do is to link your Activision and Twitch accounts. The Activision account is the same one you use to play Call of Duty: Modern Warfare 2, so you must go to your Twitch profile settings, select DROPS and search for the name of the game, until you see something like the image above. If you click connect you will have to login with your favorite platform at this link. Finally, look for a live broadcast of the title and make sure that in the tags you see the following: [DropsEnabled] or [DropsActivated].
From this point on, you just have to leave the stream open for a while. If you go back to the DROPS section of your Twitch profile you will be able to check how many minutes have passed and know when you will get the rewards. The most attractive prize of all is the Watchdog 141 Blueprint sniper rifle, as as soon as you get your hands on it, it will be available in the armory for both Call of Duty: Modern Warfare 2 multiplayer and Warzone 2.0, available on November 16. You just need to watch 1 hour of streaming for it to be yours.
Call of Duty: Modern Warfare 2 is now available on PC, PS5, PS4, Xbox Series X|S, and Xbox One.
Source | Call of Duty: Modern Warfare 2 on Twitch