SAUDI PRO LEAGUE
Benzema makes Real Madrid aware of Saudi offer
Saudi Arabia continue to lure the biggest names in football with the Gulf state attempting to bring Leo Messi and now Karim to the Saudi Pro League.
Both Karim Benzema and Leo Messi now have offers on the table from Saudi Arabia for astronomical amounts: 200 and 300 million euros respectively.
Veteran Portuguese striker Cristiano Ronaldo has already paved the way with his move to Al Nassr in January as the Gulf state also eye hosting the 2030 World Cup as they prepare a co-hosting bid with Egypt and Greece.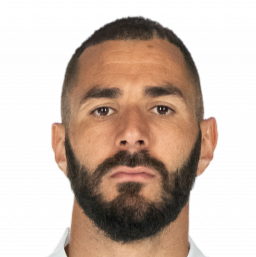 Benzema, who has been de facto renewed at Real Madrid due to the 'Ballon d'Or clause', has not confirmed that he will continue at the Bernabéu and has made Real Madrid aware of the Saudi offer. The Saudi proposal also holds and additional ambassadorial role which adds to the financial incentive for the French striker and we saw the likes of Xavi, Zidane and Beckham acting as Qatari ambassadors prior to the 2022 World Cup.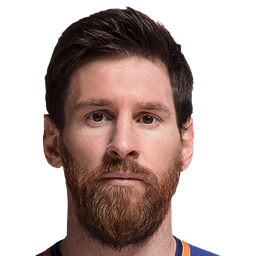 Saudi Arabia who are embarking on a sponsorship partnership initiative with CAF (African Football Confederation) will face stiff competition ahead of the 2030 World Cup hosting bid from the Iberian Bid composed up of Spain, Portugal and Morocco. The 2030 host nation will be decided by FIFA in September 2024.