Souness: "Casemiro is a good player, but not a great player"
Liverpool legend Graeme Souness does not consider Casemiro one of the game's truly great players and once again questioned Lisandro Martínez's quality due to his height.
Manchester United seem to have reconciled with football. Ten Hag's men have not lost a game since the painful 6-3 hammering that they were subjected to by their eternal rivals City a month ago. Since that defeat, they have recorded six wins and two draws. An improvement in both their performances and results that with two of their summer's signings: Casemiro and Lisandro Martínez playing a hand in their turnaround of fortunes.
However, the two players' performances have not convinced everyone. Especially Graeme Souness, legendary Liverpool captain in the 1980s who, in comments to talkSPORT did not hesitate to praise Lisandro, but questioned his performance again due to his height. "I just feel like when you're that size you'll get caught. You will be in no man's land within the area. We are talking about the Premier League. At 5′7″, he's playing against guys who are over 5′1″, so he'll get caught occasionally," Souness argued.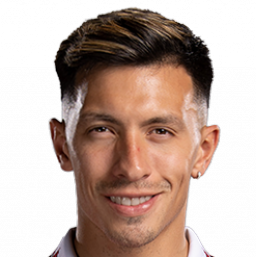 The Scotsman didn't end there and expressed another weaknesses he sees in the Argentine centre-back: "I don't think he's very fast, I don't think he's very good with the ball, but he makes others play and he has a real aggressiveness, which Argentineans tend to have." he added. It didn't take take long for a response to come from those linked to Manchester United, specifically another club legend, Rio Ferdinand. On his podcast, FIVE, he took the opportunity to reply to Souness's comments and defend his club: "Come on, Graeme, man. He has not seen the game. You have to watch the games. Obviously he's not looking at Martinez because if you talk to someone who knows the game, even when he was at Ajax, you ask him about his attributes... he's great on the ball, he can pass, he's tenacious, aggressive, he can defend. Saying it can't happen... wow".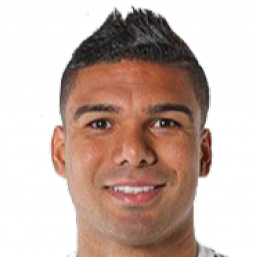 Graeme also talked about Casemiro and labelled him as 'a good player', but doesn't see him as a great footballer. "Casemiro, since he came to the team, he has arguably been the most important player on the team. The two players he chose are probably the worst players he could have chosen at this moment", Ferdinand concluded with reference to the good form which both the Brazilian midfielder and Argentine defender have shown in the last few weeks.