Suspicious package in Milan metro deemed false alarm
Two metro lines were shut down in Milan due to the discovery a suspicious package in Cadorna station amid tight security before this evening's Champions League final.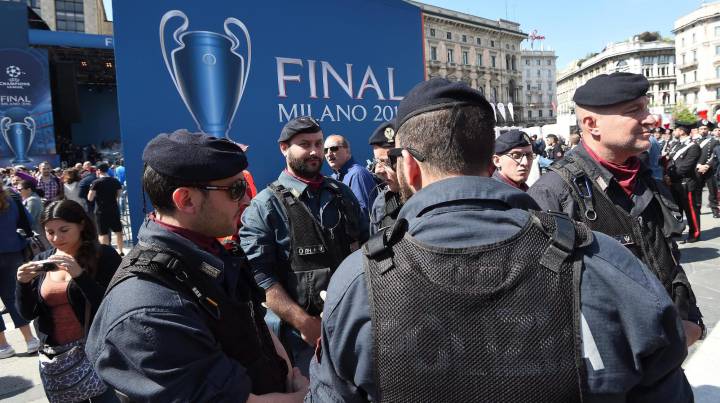 The discovery of a suspicious package on the exterior steps of the Cadorna station in central Milan led authorities to suspend service on part of the M1 and M2 metro lines according to Italian paper 'La Gazzeta dello Sport', butthe discovery has since been deemed a false alarm.
The police investigating the package declared the area safeand public transport has returned to normal service well within time for fans travelling to the Champions League final between Real madrid and Atletico.