Victor Valdes creates his own dating app to rival Tinder
The current Middlesborough and former Barcelona goalkeeper has created a mobile dating application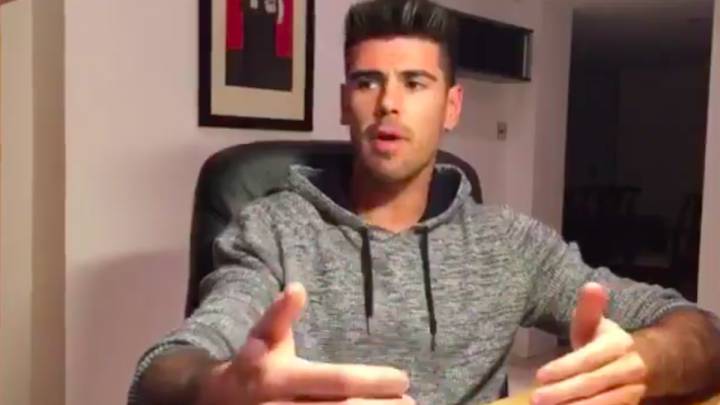 Victor Valdes has created a mobile dating app named "Hola Dating" as the former Barcelona goalkeeper enters the technology market.
Through the startup group Tramontana Adventures, which is somewhat of a think tank for new ideas, they have come up with the idea that shares a similar style to that of Tinder.
Comaprisons with Tinder
Tinder, an app launched in 2012, which matches couples based on their preferences where they can then organise dates and meetings. The technology is helped by the used of GPS to ensure you are meeting people in the your general area.
The 34-year-old is obviously setting his sights on life after football and announced the news via a video on his personal Twitter account regarding the new project. The code is currently still being written in Autonomous University of Barcelona and Valdes says it will combat the shyness people feel despite being attracted to someone in a cafe, on the metro or at a disco.
How it works
"I'm on the app and the system says 'Hola' and gives me a brown-orange colour. The system is giving me a completely random colour," explains Valdes. You then show that random colour to the person you are interested in and take your conversation into a private channel.
In the video, Valdes also says that the app has been received well but says they need feedback in order to help the idea to improve. The app is currently in BETA mode in an effort to iron out any creases in the software.