Paul Pogba and Patrice Evra sing Marvin Gaye after Sweden win
The two French stars were in fine form after France's victory over Sweden in the World Cuo qualifier on Friday night and celebrated with a Marvin Gaye duet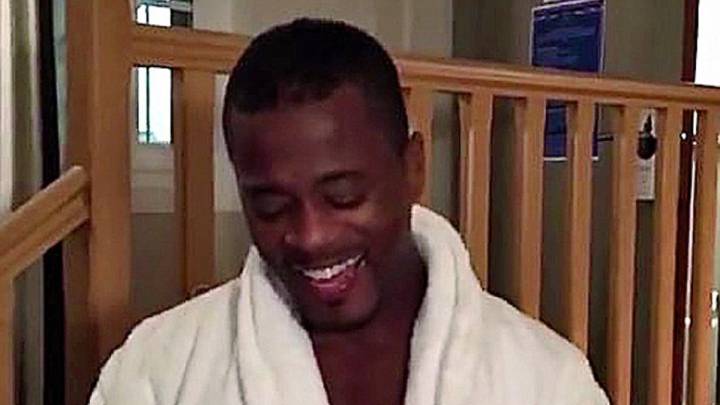 Paul Pogba and Patrice Evra serenaded their fans with a Marvin Gaye song after France defeated Sweden 2-1 in their World Cup qualifier with a come from behind win.
Evra, who is well known for his exploits on Instagram has enlisted the Manchester United player as part of his musical group and the central midfielder was more than happy to accompany his teammate for Gaye's "Let's Get It On".
In the hilarious video, it appears as though Evra is singing to the shirt (even though he doesn't know the words) and waiting for Pogba to arrive in the door to help him out. Who says footballers don't have a sense of humour?!?!