Yeray making "positive progress" following testicular cancer op
Athletic Bilbao released a statement on Thursday confirming that defender Yeray Alvarez is progressing well in his recovery from surgery following his diagnosis with testicular cancer.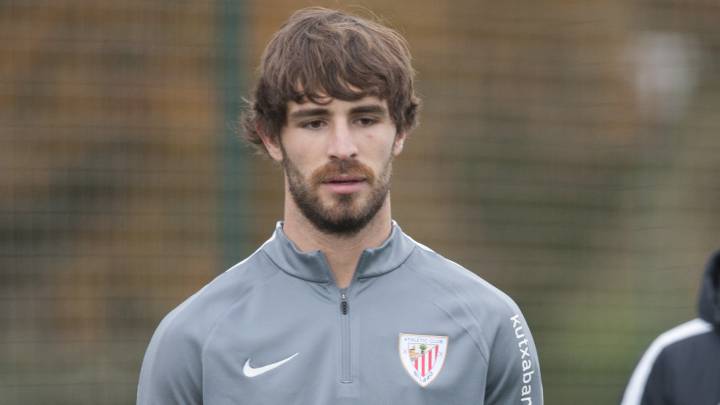 Athletic Bilbao have announced that their 21-year old defender Yeray Alvarez – who was diagnosed with testicular cancer just prior to Christmas – is making "positive" progress following surgery.
No extra treatment needed
The club also confirmed that, as things stand, Yeray won't need any additional treatment following the success of his orchiectomy.
"With the surgical procedure performed and all the relevant diagnostic tests analysed, the specialists consider that the patient's progress is positive and that, at the present time, he will not need any complementary treatment," said the statement issued by the club.
Athletic wait on Yeray's recovery
In addition, the Basque side explained that from here on in the centre back will begin a "period of active monitoring of the parameters that are related to the disease" and that how Yeray recovers from the orchiectomy "will determine his gradual incorporation back into the squad during the next weeks".