Costa Rica always cheering for Real Madrid's Keylor Navas
Keylor only has himself to blame, but can get up again
The helplessness showed on his face, the ball trickled over the line, and he was to blame. A few brief seconds to remind you that things are not going well, time to reflect on what is being lived through, then stand up and walk on. The whole of Costa Rica put their heads in their hands, as did their goalkeeper. Again Keylor had messed up, again he was the focus, the one being mocked, on the receiving end of Bernabéu's whistles. The Ticos knew that this month they have important trips to Mexico and Honduras in the qualifiers. They said a prayer, perhaps just like he did at the uncomfortable moment of the goal.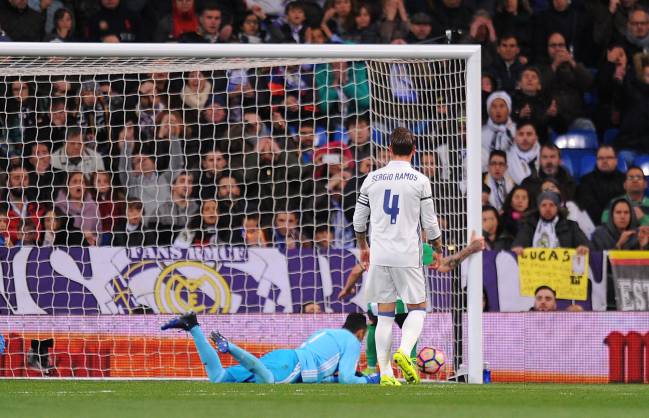 Time to end the poor run
But Keylor always bounces back, there is faith in him, and he his faith in himself. That play against Betis will have to be the end of the period, the bad streak, and as is normal, from hell to heaven. He has recovered from the lows before, all of them we have watched from outside Chamartín. It happened to him with the Iker and Diego Lopez debate where, after big tests, that fax, his moment arrived, and he raised the Undécima. Memory should not be ungrateful, he was the keeper who had conceded the fewest goals.
De Gea and Courtois in the shadows
The pressure is extreme, especially when everything is added together. De Gea, Courtois, Florentino, his dream, the media pointing the finger with every mistake, everything on the limit. It was clear, there are no pretexts, he should have been cast out, he gave away a horrific own-goal. But, who has not made a mistake?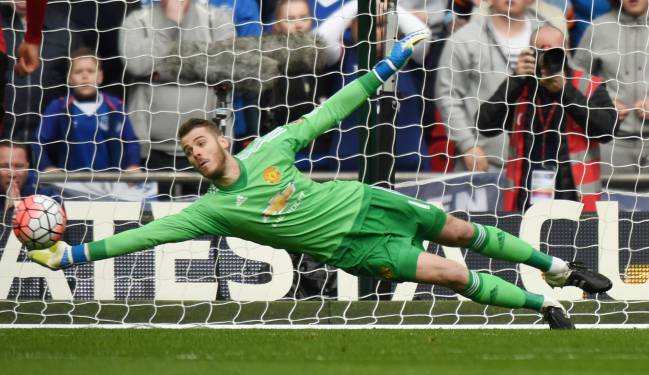 Navas will return, for club and country
The 92nd minute of that game was a moment when he turned back the clock, to the day he lifted the Champions League trophy, when he was full of confidence, loved by the Real Madrid fans. That save has put Madrid back on top of LaLiga table and could be a major step in reclaiming the league title; from abuse to adoration. In Costa Rica he is always adored, but in the streets there are voices remembering that he is human, and he can make mistakes, But everyone agrees that their idol will return, each time getting stronger.