Arsène Wenger: "I believe Alexis wants to stay at Arsenal"
The Gunners manager feels confident that the club will eventually reach an agreement with the unsettled Chilean forward.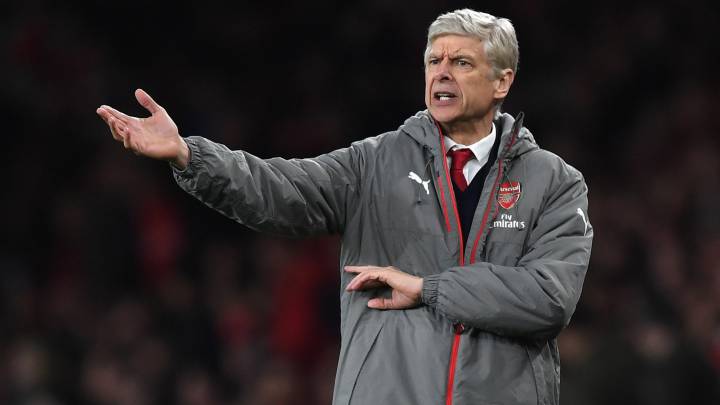 Arsène Wenger believes Alexis Sánchez wants to stay at Arsenal, despite claims that the Chilean might leave if the team falls short in their bid to qualify for next season's Champions League.
Wegner playing it cool on Arsenal future
Wenger has yet to announce whether he will be staying on at the club when his own contract expires at the end of the season and the Gunners boss was just as cagey on his future when speaking to the media today. But he had more to say about Alexis' situation. The 28-year-old has little over a year to run on his contract and will be free to start negotiating with other clubs from January – if Arsenal don't sell him first.
"I believe that basically he wants to stay at the club and it's down to finding an agreement with his agent", Wenger told reporters today as he previewed Monday's league game against Crystal Palace. "I think the players first have to ask themselves if they are they happy at the club and after that, most of the time it's down to finding an agreement, but the finances are involved in it, yes".
Gunners just outside the top four with a game in hand
One of the conditions which will undoubtedly influence Alexis' decision will be whether Arsenal finish in or outside of the top four. The team is currently fifth - four points behind Manchester City but with a game in hand.
Wednesday's 3-0 win over West Ham has swayed public support for the French manager, who said that it will be down to the club to decide whether he will be staying on: "I cannot tell you now because I don't know; I am only focused on our next game".