REAL MADRID
Karius: "Only Sergio Ramos knows if he injured me on purpose"
The former Liverpool keeper, Karius, spoke about being concussed in the final of the World Cup and says only Ramos knows if he meant it or not.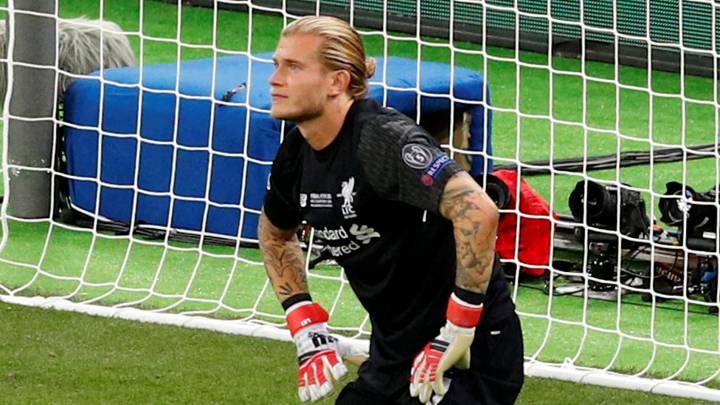 Loris Karius has a long career ahead of him but the stain left after the Champions League final will be hard to get rid of. The German keeper moved to Besiktas from Liverpool this summer but speaking to Bild, he recalled the play that gave him a concussion during the final against Real Madrid and the goals that followed including two errors for Bale and Benzema's strikes.
"I think I've achieved something great by playing in that final and I won't allow anyone to ruin that on me," he said. "Last year was a great one with an unfortunate final, but in sport, you have to rise above the disappoints. Nobody can ever know the relation between the injuries I suffered and my errors on the field. It's not as an excuse, it's just an explanation."
The injury came after Sergio Ramos collided with the keeper during a set-piece. "I don't know if Sergio Ramos injured me on purpose, only he knows that, but it's not important. He never apologised to me. The test they did on me showed that I suffered a visual disability. In normal conditions, I couldn't explain this error," he said.