"Isco is missing a little rebelliousness, he prefers to play the victim"
Jorge Valdano analysed Real Madrid's victory over Leganés and says Isco needs to show his fighting spirit to break his way into Solari's plans.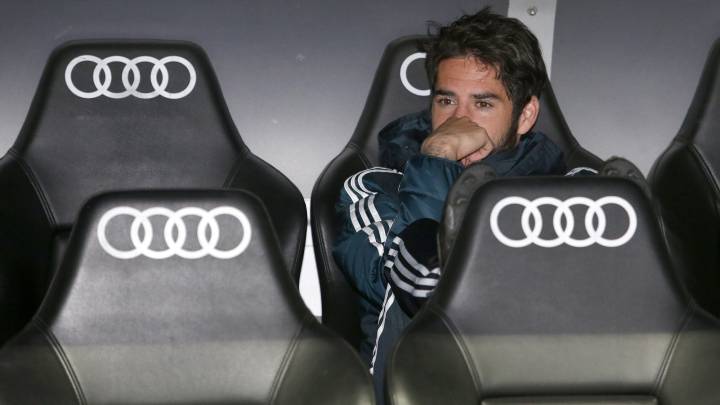 Jorge Valdano analysed Real Madrid's Copa del Rey win over Leganés on Wednesday night on El Transistor. The game finished 3-0 with Vinicius Junior rounding out the scoring with a wonderful volley and the Argentine praised the young Brazilian.
"Vinicius has changed his status in two days and he has been a breath of fresh air for the team," he says. "But it's a bad idea to concentrate so much on such a young guy."
"In this match, he was more decisive but less explosive than against Real Sociedad," he said. Real Madrid lost that game against La Real but Vinicius announced himself as a player who could decide games with an excellent display.
Valdano says Isco needs to dig in and earn his place back
The former Real Madrid player was less glowing in his praise for Isco, who he says is missing a streak of rebelliousness to get back into the side.
"Something is happening there that must be important," he said. "I am missing a little bit of rebelliousness from Isco. He must know that things are won and lost on the field. He prefers to appear the victim than showing a player with grit."



Copa del Rey
*Update 10 de enero de 2019